Abacus dx AACB Showcase 2023

Products are for Professional/Laboratory use only
Abacus dx is a leading distributor of high-quality diagnostics pathology products.
Visit our booth to learn more about:
Automated solutions that fit your variable workflow, including Capillary Electrophoresis (CE) for HbA1c.
QC optimised for the levels and matrices you need. We can help you with our wide range high-quality products.  
---

Sebia offer innovative electrophoresis systems designed to address the needs of clinical diagnostic laboratories. The Sebia CAPILLARYS 3 range of instruments allow for optimal workflow with flexible and scalable solutions using capillary electrophoresis technology. Sebia Hb A1c on CAPILLARYS 3 instruments provides proven analytical excellence with incomparable separation for unique quality of results: clear-cut, precise, accurate.
---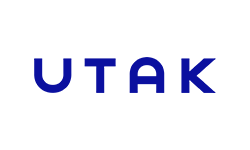 Simple, elegant solutions. Sophisticated, custom service. Precision-crafted products. UTAK create flexible third-party quality controls designed for the unique needs of today's diagnostic labs. Helping you in pushing the boundaries of what's possible.
---

Maine Standards are leader in linearity and calibration verification kits for human diagnostic analysers. VALIDATE® ready-to-use kits are designed to assist in the documentation of linearity, calibration verification, and verification of linear range required by many inspection agencies.  VALIDATE® will also provide assistance when troubleshooting instrument systems, reagent problems, and calibration anomalies.   
---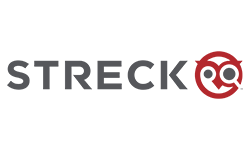 Streck's patented portfolio of stabilization solutions enables scientists to mitigate and limit pre-analytical variation in critical samples, ease handling concerns and allow for room temperature storage, cold chain-free shipping and batch processing. Their direct draw blood collection tubes and preservation products for biofluids are recognized worldwide. Target analytes include cell-free DNA, cell-free RNA, clusters of differentiation antigens, extracellular vesicles and cellular nucleic acids.
---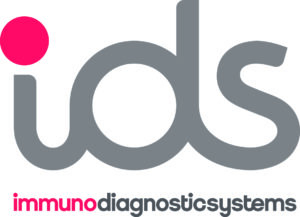 IDS are a specialist in endocrinology testing, focusing on Clinical and Research Assays. IDS leads the manual assays market in Bone Health, with the advantage of being IVD products. IDS offers the iSYS instrument, a Multi-Discipline Automated System that brings testing efficiency and uncompromised quality to specialty immunoassay testing in laboratories of all types and volumes. 
---
Aidian is a leading IVD company that promotes efficient and fluent healthcare by developing and manufacturing reliable, fast, and easy to use diagnostic tests for point of care. Aidian offers to our customers and partners the best solutions and service with a customer-focused mindset, high-quality products, and agile operations.  
---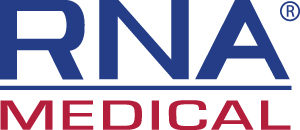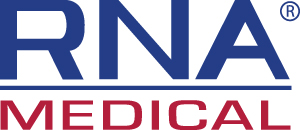 RNA Medical is a developer and supplier of innovative products for the Hospital, Point of Care and Physician's Office markets. The RNA product line includes quality control materials, linearity kits, blood collection tubes, CLIA-waived analysers, statistical services and other unique offerings 
function resizeCTA(){
jQuery(".em_ctab__cta_main_container").each(function(){
var containerHeight = jQuery(this).outerHeight(); var containerWidth = jQuery(this).width();
var content = jQuery(this).find('.em_ctab__cta_content p'); var button = jQuery(this).find('.em_ctab__cta_button');
button.css('top', (containerHeight/2 - button.outerHeight()/2) );
var marginRight = button.outerWidth() + 25;
content.css('margin-right', marginRight);
});
}
jQuery( window ).resize(function() { resizeCTA(); });
jQuery(document).ready(function(){ resizeCTA(); });