Abacus dx ADIAP 47th ASM Showcase

Products are for Professional/Laboratory use only
Abacus dx are proud to connect innovative global suppliers including Cell Marque, Milestone, HistoCyte with Australasian customers, to meet their anatomical pathology needs.
---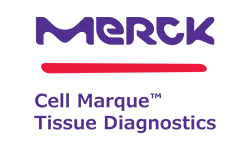 Cell Marque produces antibodies for diagnostic immunohistochemistry (IHC). Cell Marque's focus is providing quality and innovative antibodies for in vitro diagnostic use to further serve the clinical market.
---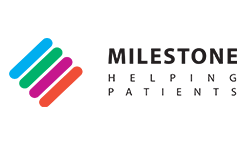 Milestone is a leader provider of innovative histology solutions in six different fields: Frozen Section, Cytology, Sample Handling, Tissue Processing, Macro Digital and Reagents. All products aim to help patients and to create a better laboratory environment for the medical staff of both the anatomical pathology and surgical rooms. 
---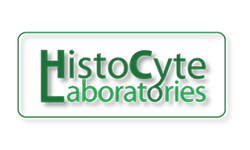 HistoCyte Laboratories Ltd manufacture a range of cell line controls for same slide use in immunohistochemistry (IHC) and in situ hybridization (ISH). 
---

Biocartis is an innovative molecular diagnostics company committed to revolutionise molecular testing with its unique Idylla platform. The Idylla platform is a fully automated sample-to-result, real-time PCR system that offers accurate, highly reliable molecular information from virtually any biological sample, in any setting, allowing fast and effective treatment selection.
function resizeCTA(){
jQuery(".em_ctab__cta_main_container").each(function(){
var containerHeight = jQuery(this).outerHeight(); var containerWidth = jQuery(this).width();
var content = jQuery(this).find('.em_ctab__cta_content p'); var button = jQuery(this).find('.em_ctab__cta_button');
button.css('top', (containerHeight/2 - button.outerHeight()/2) );
var marginRight = button.outerWidth() + 25;
content.css('margin-right', marginRight);
});
}
jQuery( window ).resize(function() { resizeCTA(); });
jQuery(document).ready(function(){ resizeCTA(); });