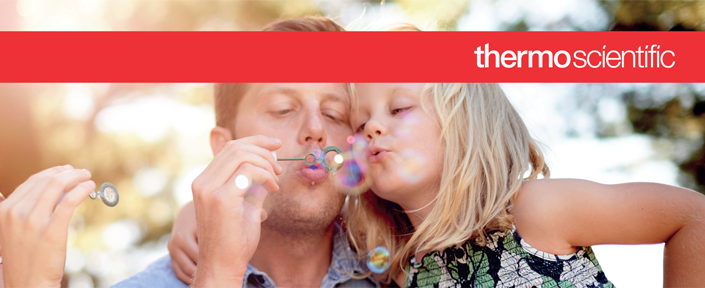 ImmunoCAP ECP Update
Last updated: 02nd February, 2022
Products are for professional/laboratory use only.
We would like to update you with a recent brochure from Thermo Fisher Scientific on the ImmunoCAPTM ECP for quantifying eosinophil cationic protein (ECP).
ImmunoCAPTM ECP measures the level of ECP in serum. A high level of serum ECP indicates inflammation which is a risk factor for asthmatic patients. Measuring ECP in a serum sample is an objec­tive and direct way of estimating the severity of airway inflammation and following the course of disease in asth­matic patients.
 
Clinical importance in asthma
 
ImmunoCAPTM ECP serum measurements can be used:
To monitor inflammation in asthma
To guide corticosteroid treatment in asthma
To find non-compliant patients
ImmunoCAPTM ECP helps to identify ongoing inflammation associated with asthma and aids in determining appropriate therapy for asthmatic patients.
---
function resizeCTA(){
jQuery(".em_ctab__cta_main_container").each(function(){
var containerHeight = jQuery(this).outerHeight(); var containerWidth = jQuery(this).width();
var content = jQuery(this).find('.em_ctab__cta_content p'); var button = jQuery(this).find('.em_ctab__cta_button');
button.css('top', (containerHeight/2 - button.outerHeight()/2) );
var marginRight = button.outerWidth() + 25;
content.css('margin-right', marginRight);
});
}
jQuery( window ).resize(function() { resizeCTA(); });
jQuery(document).ready(function(){ resizeCTA(); });
Go Back