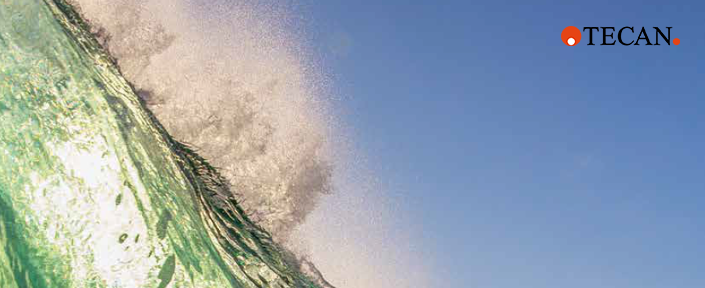 Innovative Saliva Diagnostics
Last updated: 08th August, 2022
Products are for professional/laboratory use only
The measurement of analytes in saliva offers several advantages over traditional sampling strategies: saliva sampling is very convenient and allows testing of the biologically active part of the hormone compared to testing in other specimens.
APPLICATIONS FOR SALIVARY DIAGNOSTICS
Saliva is the specimen of choice in a variety of traditional medical care situations as well as in the emerging areas of health measurement and monitoring. With the ability to evaluate a pooled saliva sample from multiple collections it is possible to get a reliable assessment of hormone concentration even in cases of marked diurnal fluctuation.
Applications
Psychology
Occupational medicine
Endocrinology
Anti-aging medicine
Neuroendocrinology
Oral medicine
Sports medicine
Immunology
Research
Steroid hormone assessment from saliva allows the specific determination of the biologically active or "free" fraction of target hormones. IBL International provides you with highly sensitive luminescence immunoassays and ELISAs which have been specially developed and validated for saliva.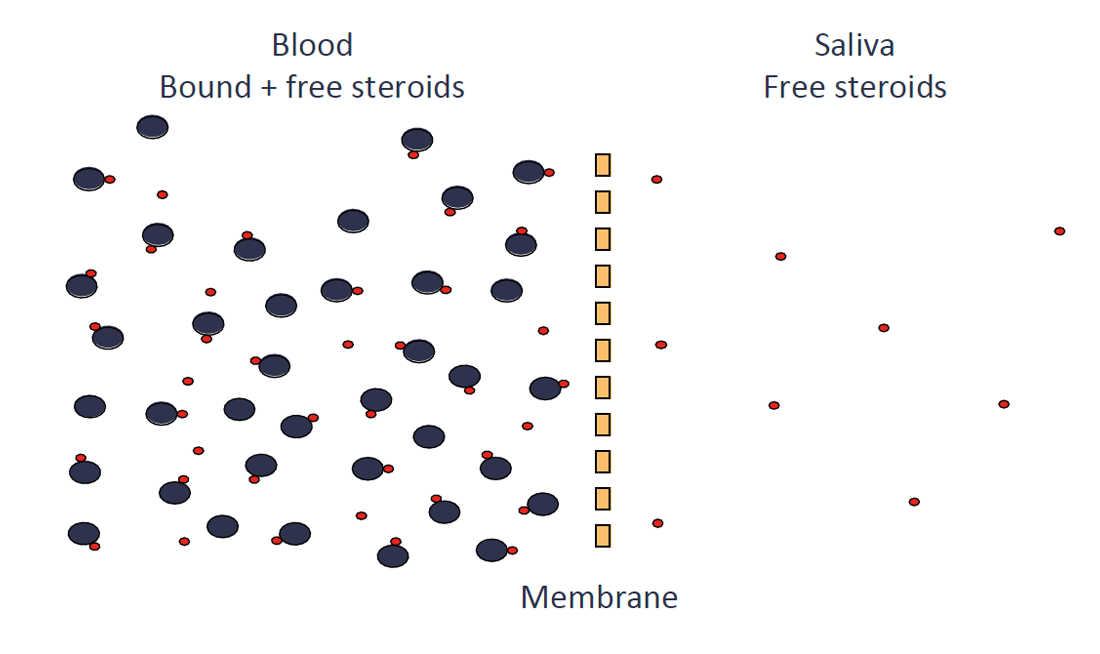 Diffusion of free steroid hormones from blood into saliva.
Free and protein bound steroid hormones in blood and free hormones in saliva. The concentration of free hormones is the same on both sides of the membrane.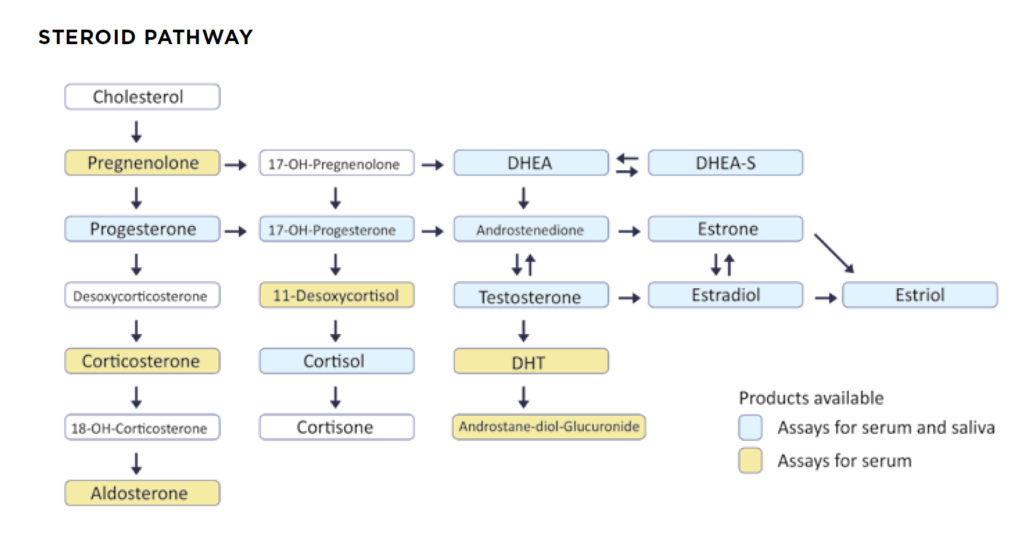 function resizeCTA(){
jQuery(".em_ctab__cta_main_container").each(function(){
var containerHeight = jQuery(this).outerHeight(); var containerWidth = jQuery(this).width();
var content = jQuery(this).find('.em_ctab__cta_content p'); var button = jQuery(this).find('.em_ctab__cta_button');
button.css('top', (containerHeight/2 - button.outerHeight()/2) );
var marginRight = button.outerWidth() + 25;
content.css('margin-right', marginRight);
});
}
jQuery( window ).resize(function() { resizeCTA(); });
jQuery(document).ready(function(){ resizeCTA(); });
Go Back