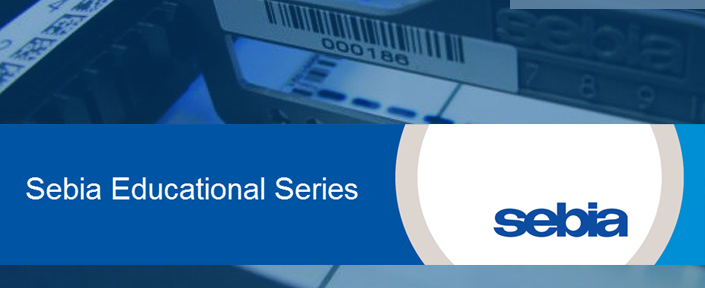 Sebia Webinar: Limitations and Benefits of Immunofixation and Immunotyping for Monoclonal Gammopathy Characterisation
Last updated: 02nd May, 2018
Register to view the on-demand webinar prior to June 2018.
Monoclonal Gammopathies (MG) are characterized by chromosomal aberration of B-cells or plasma cells resulting in benign or malignant proliferation of the affected clone. The product of such clone, a monoclonal protein, is an essential laboratory marker for the detection, identification and classification of MG and aid in diagnosing the associated conditions.
Currently there is no one test sensitive and specific enough to detect all Monoclonal Gammopathies. In some cases, multiple tests including serum free light chain analysis are required to uncover all plasma cell dyscrasias present in the patient.
Two electrophoresis techniques commonly used in clinical laboratory for typing MGs are Immunofixation and Immunotyping. During Immunofixation samples are separated on a gel using zone electrophoresis and separation products are overlaid with specific antisera for detection. On capillary systems, MG can be characterized by mixing sample with Ig-specific antibodies followed by separation in an electrical field and observing resulting patterns for specific reduction of monoclonal peaks.

Presentation Information:  
Daniel L. Hood, MD has been the Medical Director at CompuNet Clinical Labs in Dayton, Ohio since 1997. He describes his many years of experience having transitioned the laboratory's Protein Electrophoresis by semi-automated Gel to automated Capillary Zone Electrophoresis.
Learning Objectives:
Understand the principles of Immunotyping and Immunofixation
Review Immunotyping and Immunofixation results
Discuss triage strategies for detecting Monoclonal Gammopathies
Go Back