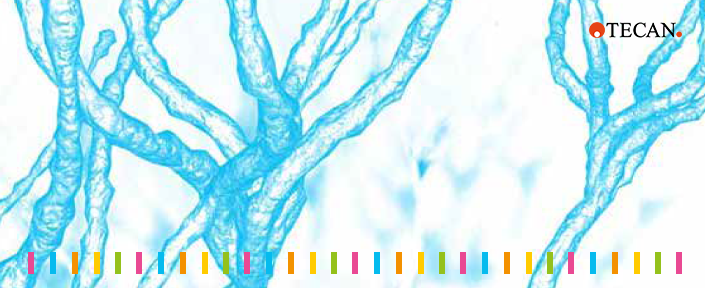 Simple! NF-Light™ Serum ELISA
Last updated: 03rd August, 2022
Products are for professional/laboratory use only.
Neurofilaments are the main cytoskeletal constituents in neuronal cells. They are important for the maintenance of the axonal calibre and morphological integrity, which affect the velocity and fidelity of neuronal transmissions. Three different neurofilament chains exist, named according to their size. These are Neurofilament light, medium and heavy respectively.
The Neurofilament light constitutes the backbone to which the heavier chains co-assemble, forming the neurofilament fibre. Following injuries of nerve cells due to direct trauma or slow degenerative processes, the content of the cell is released into the surrounding compartment allowing quantitative determinations of the axonal proteins. Thus, levels of NF-Light is proportional to axonal destruction.

---
Comparison between the NF-light Serum ELISA and the SIMOA NF-light
So far, all the research on serum NF-light has been performed using the SIMOA® platform
Our new NF-light Serum ELISA (Figure 1) correlates well to the SIMOA NF-light Advantage kit, with an R2 of 0.90
Measures around 27% higher than the SIMOA kit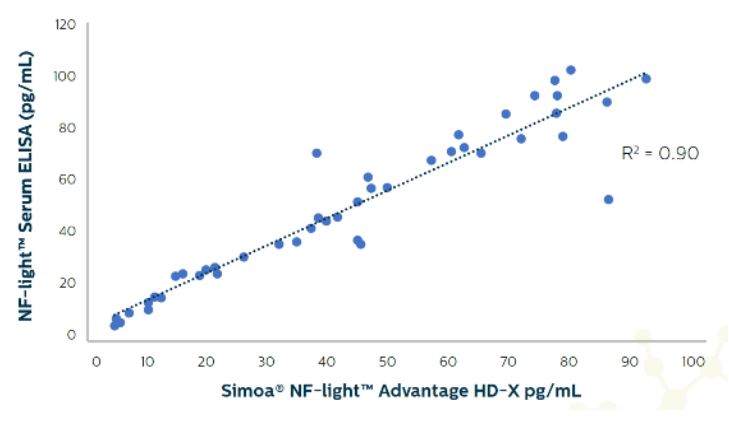 Figure 1. Correlation of NF-Light serum ELISA
---
NF-Light applications in Multiple Sclerosis1,2 and Amyotrophic Lateral Sclerosis3:
Levels of NF-Light in cerebrospinal fluid (CSF) and serum are highly correlated (Figure 2)1,3
Measuring serum NF-light can potentially enhance diagnostic accuracy soon after symptom onset3
Serum (and CSF) NF-Light levels decrease with therapy success1,2
Figure 2. ROC curves of CSF and Serum NF-Light values in Multiple Sclerosis1
Products are for Research Use Only.
REFERENCES:
Novakova L. et al. Monitoring disease activity in multiple sclerosis using serum neurofilament light protein. Neurology, 2017, 89, 2230-2237.
Kuhle J. et al. Blood neurofilament light chain as a biomarker of MS disease activity and treatment response. Neurology, 2019, 92(10), e1007-e1015.
Feneberg E L. et al. Multicenter evaluation of neurofilaments in early symptom onset amyotrophic lateral sclerosis. Neurology, 2018, 90(1), e22-e30.
function resizeCTA(){
jQuery(".em_ctab__cta_main_container").each(function(){
var containerHeight = jQuery(this).outerHeight(); var containerWidth = jQuery(this).width();
var content = jQuery(this).find('.em_ctab__cta_content p'); var button = jQuery(this).find('.em_ctab__cta_button');
button.css('top', (containerHeight/2 - button.outerHeight()/2) );
var marginRight = button.outerWidth() + 25;
content.css('margin-right', marginRight);
});
}
jQuery( window ).resize(function() { resizeCTA(); });
jQuery(document).ready(function(){ resizeCTA(); });
Go Back