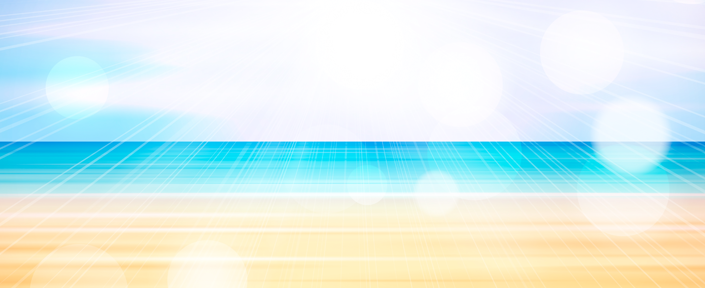 Australia Day – Public Holiday Service
Last updated: 20th January, 2017
Due to the Australia Day public holiday there will be no shipping on Thursday 26th January.  Regular shipping for Australian customers recommences Friday 27th January. Our New Zealand shipping schedule will continue as per usual.
If these changes to our regular service will cause you any inconvenience, please advise us as soon as possible and we will attempt to ensure that we meet your requirements.

Technical Services during this period:
 
Abacus ALS Technical Services calls will be directed to the Abacus ALS Support Service. Urgent enquiries will be directed to a member of our Technical Services Team, who will return your call as soon as possible.
Go Back