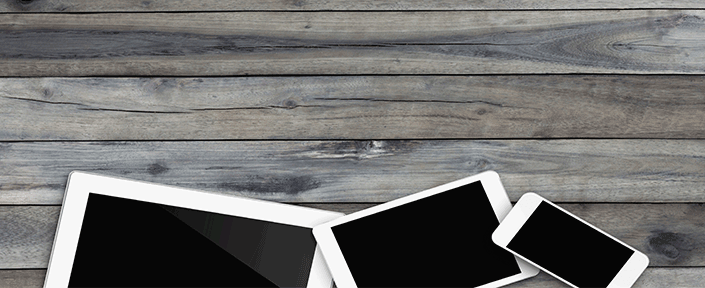 Having trouble contacting us by phone?
Last updated: 21st June, 2016
We are experiencing some issues receiving incoming calls at the moment, whereby some callers are not able to get through to us. 
If you are having trouble reaching us by phone, please email our customer care team by clicking here.
Go Back