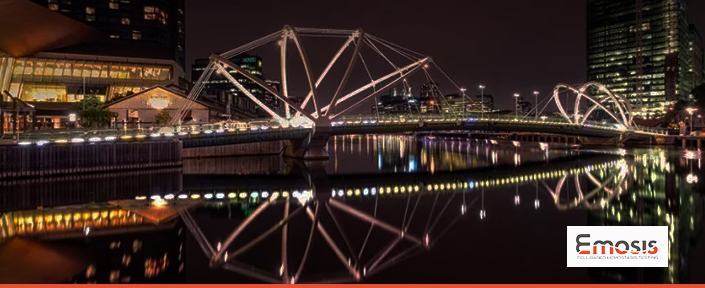 Emosis Happy Hour in Melbourne
Last updated: 21st June, 2019
Are you attending ISTH Melbourne, July 6-10?
Abacus dx and Emosis would like to invite you to an evening hosted by Emosis during the ISTH conference in Melbourne.
DATE: Monday, 8th July 2019
TIME: 6:30 – 8:30 pm
WHERE: 29 South Wharf Promenade, South Wharf VIC
Emosis is the manufacturer of the HIT Confirm assay from 5 Diagnostics; a flow cytometry-based functional test to quantify platelet activation in approximately 30 minutes and as specific as SRA.
---
Register Here:
Go Back