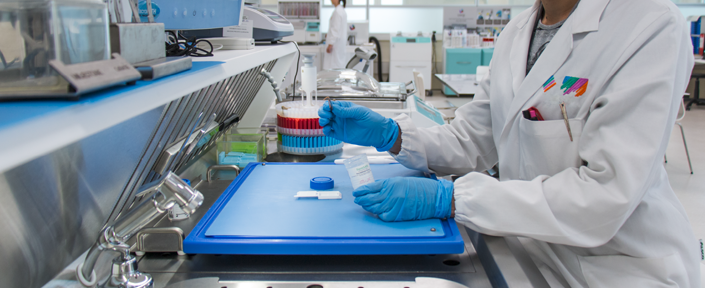 Milestone Webinar: Digital Documentation of the Grossing Step
Last updated: 13th June, 2018
No more guessing in the cut up room: Image-Based Tissue Grossing!
Milestone is pleased to invite you to attend a webinar on June 28th. This webinar will provide a comprehensive description on how to document the delicate step of tissue grossing, digitally.
During this webinar, you will learn how not to lose important information that your tissues may give you!
If the dimensions of the specimen are not recorded, the key section not taken and the proper special studies not performed at the time of the initial gross examination, the chances of acquiring this information may be lost forever.
An inadequate gross dissection and sampling will invalidate the microscopic interpretation.
Presenters:
Gianluca Micheletti: Milestone Area Manager for Europe and Asia, with a histology & research laboratory background.
Lisa Longaretti: Application Specialist at Milestone, with Histology Laboratory background.
Register for the Webinar:
Please note that you need to register in advance to attend this webinar. You can choose between two time sessions by clicking on the below links.
Go Back