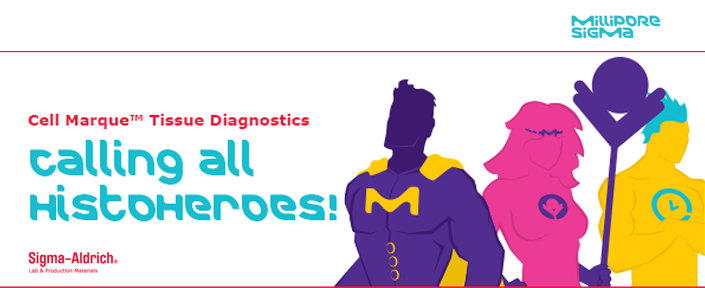 Register for Cell Marque HistoHeroes Webinars – WEEK 1
Last updated: 19th August, 2020
Complete the registration form below to receive the webinar on demand for Cell Marque HistoHeroes Webinars – WEEK 1.
Week 1: Genitourinary Pathology & IHC
 
In this presentation we will review the common and new primary antibodies available for detecting and subtyping tumours of the kidney, prostate, bladder, testis, and ovaries.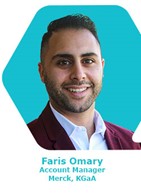 The genitourinary system is made up of many vital organs that are in close proximity to one another. When diagnosing a tumour of the GU system, it is crucial to determine site origin and correct subtype so that the most appropriate therapy is recommended. It is key that the differential diagnostics used are accurate and reliable. In this presentation, we'll look at the important role Immunohistochemistry plays in the detection and subtyping tumours of the prostate, bladder, kidney, testis, and ovaries. We'll cover common and new markers that are key tools for pathologist every day.
function resizeCTA(){
jQuery(".em_ctab__cta_main_container").each(function(){
var containerHeight = jQuery(this).outerHeight(); var containerWidth = jQuery(this).width();
var content = jQuery(this).find('.em_ctab__cta_content p'); var button = jQuery(this).find('.em_ctab__cta_button');
button.css('top', (containerHeight/2 - button.outerHeight()/2) );
var marginRight = button.outerWidth() + 25;
content.css('margin-right', marginRight);
});
}
jQuery( window ).resize(function() { resizeCTA(); });
jQuery(document).ready(function(){ resizeCTA(); });
Go Back