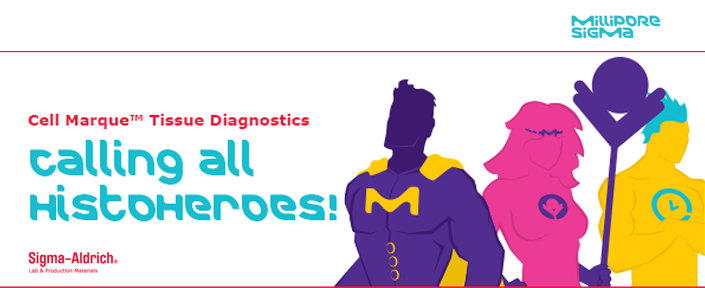 Register for Cell Marque HistoHeroes Webinars – WEEK 10
Last updated: 27th October, 2020
Complete the registration form below to receive the webinar on demand for Cell Marque HistoHeroes Webinars – WEEK 10.
Week 10:  GI Pathology and EQA Updates

Join us of a brief overview of compelling GI IHC updates, with special attention paid throughout to external quality assessments. I'll briefly highlight antibodies within various sub-types of gastrointestinal tumours, touching on carcinoma, sarcoma, and markers specific to upper GI organs. Now more than ever, external quality control is a predominant conversation in clinical labs, and I've sprinkled clone EQAs throughout. Stay tuned for the discussion around the most outstanding external controls ever developed from cell lines- HistoCyte, taking the most important and necessary assays to the next level of excellence.
---
Go Back