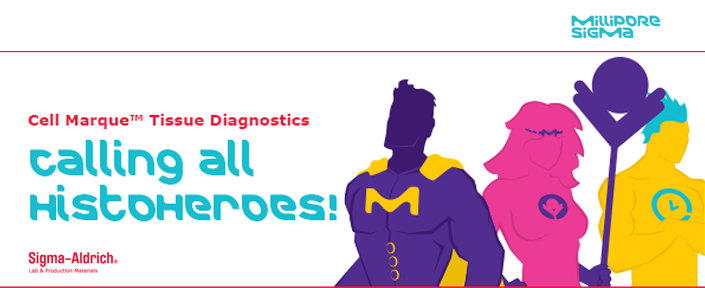 Register for Cell Marque HistoHeroes Webinars – WEEK 11
Last updated: 30th October, 2020
Complete the registration form below to receive the webinar on demand for Cell Marque HistoHeroes Webinars – WEEK 11.
Week 11:  Neuropathology

Tumours of the brain and spinal cord are masses of abnormal cells found inside the skull or spinal column that have grown out of control. These types of tumours are very rare – the chance that a person will develop a malignant tumour in his or her lifetime is less than 1%. In this presentation, we will investigate 6 antibodies that contribute immunohistochemically to help aid a neuropathologist's diagnosis of cancer.
---
Go Back