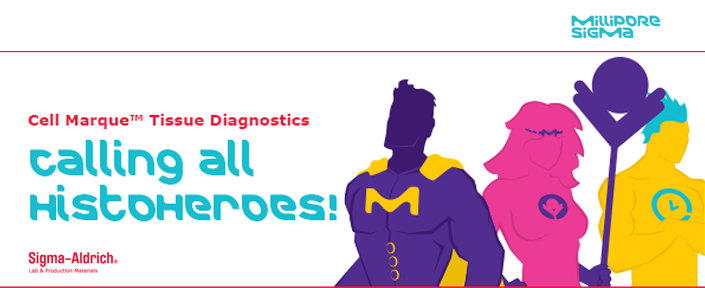 Register for Cell Marque HistoHeroes Webinars – WEEK 4
Last updated: 20th September, 2020
Complete the registration form below to receive the webinar on demand for Cell Marque HistoHeroes Webinars – WEEK 4.
Week 4:  The Pancreas Files

Silent and deadly. While still relatively rare, pancreatic cancer has one of the highest mortality rates. In The Pancreas Files, we will investigate pancreatic anatomy, the onset and types of pancreatic disease, and explore the most inclusive and up-to-date diagnostic testing.
By the end of this webinar, you will better understand the complexity surrounding pancreatic diseases and how specific tests like special stains and IHC can be employed to accurately identify even the most difficult and serious pancreatic conditions.
---
Go Back