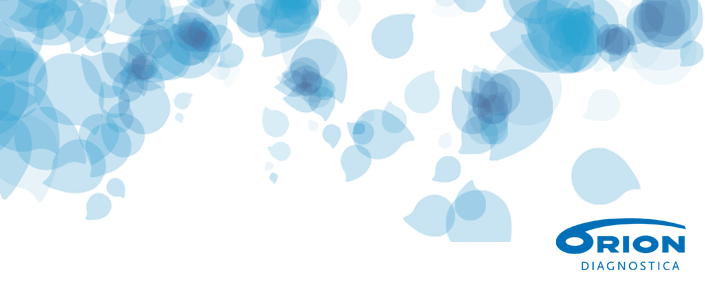 Dipslides for culture testing from Orion
Last updated: 09th November, 2016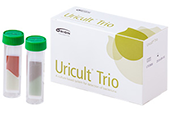 Orion have a great selection of dipslides for your culture testing needs.
Orion Diagnostica Easicult products are easy to use culture tests designed for the detection and monitoring of microbes in industrial fluids on-site.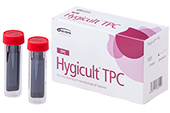 Orion Diagnostica Hygicult product line comprises of a selection of dipslide culture tests which are designed for reliable, economic and time-saving on-site microbial detection, especially on surfaces.
---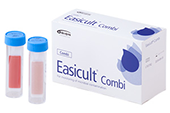 Orion Diagnostica Uricult dipslides are easy-to-perform bacterial culture tests for detection of urinary tract infections (UTI) in point of care settings. When needed, the Uricult slides can be used for transportation of the samples to a microbiology laboratory for incubation and interpretation.
Go Back