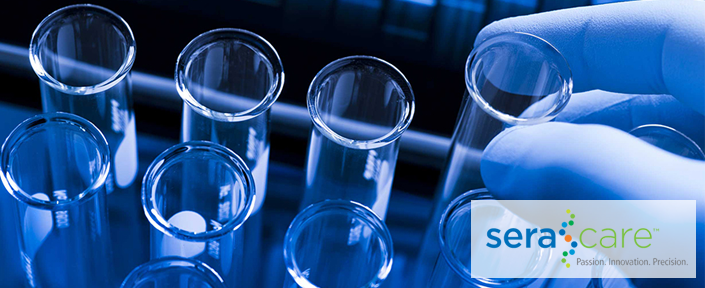 New SeraCare Packaging and Labelling
Last updated: 12th October, 2016
SeraCare has had an exciting year with the introduction of their new brand and the development of innovative products to support the emerging QC needs.
During SeraCare's rebranding program, they have made many exciting changes to support their expanding product portfolio, including Seraseq™ and AccuPlex™ reference materials, ACCURUN® external run controls, and immunoassay reagents, as well as human plasma derived diluents and disease state materials.
You may have noticed these changes over the course of the year with the introduction of their new logo and updated website. These changes have all been introduced to support their new brand and will continue forward with their product labelling and packaging. Please note that product design, formulation, and performance will remain the same.
---
What does this mean to you?
New packaging and labelling commenced in September 2016.
Products will utilize new packaging based on a rolling production schedule; SeraCare plan to introduce new packaging and labelling to their

ACCURUN®

branded products first, followed by AccuPlex™ branded products and so forth based on inventory replenishment plans.
Products will begin to be labelled with the updated SAP material numbers.
A Unique Device Identifier (UDI), consisting of a bar code and human readable identifiers, will be included on the box labels of SeraCare's in vitro diagnostic medical devices to comply with the FDA ruling.
During this transitional period, some shipments may contain products in the historical packaging and the new packaging based on available inventory levels.
---
Click here to find out more >
Go Back