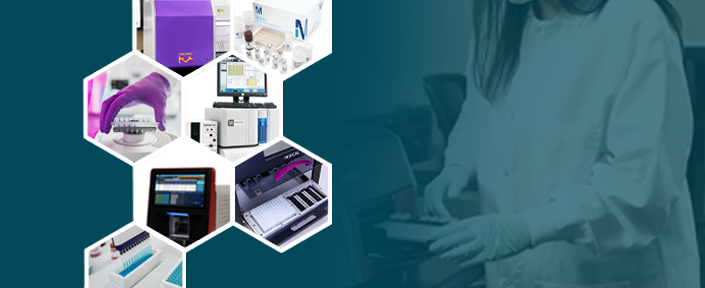 Proteins Detection solution from Abacus dx
Last updated: 15th November, 2022
Products are for professional/laboratory use only
Luminex supplies Luminex Microspheres and xMAP antibody coupling kits.
Merck Millipore provides human and animal cytokines/chemokines multiplex assays and the most extensive metabolic/endocrine/cytokine multiplex assays catalogue, antibodies, and custom immunoassay development services.
Indical supplies a comprehensive range of Svanova veterinary diagnostic ELISA to detect virulent diseases for animals including bovine, ovine, porcine, equine, and avian, e.g. Svanovir IBR-Ab, Svanovir BVDV-Ab and Svanovir O.ostertagi-Ab.
Gyroslab has a wide range of Gyrolab CDs, ready-to-use kits and solutions applicable in bioanalysis for pre-clinical and clinical and bioprocessing samples. 
---
Abacus dx Life Science portfolio supports protein detection studies offering
instruments such as:
SMCxPRO
Intelliflex
Gyrolab xPan and xPlore
function resizeCTA(){
jQuery(".em_ctab__cta_main_container").each(function(){
var containerHeight = jQuery(this).outerHeight(); var containerWidth = jQuery(this).width();
var content = jQuery(this).find('.em_ctab__cta_content p'); var button = jQuery(this).find('.em_ctab__cta_button');
button.css('top', (containerHeight/2 - button.outerHeight()/2) );
var marginRight = button.outerWidth() + 25;
content.css('margin-right', marginRight);
});
}
jQuery( window ).resize(function() { resizeCTA(); });
jQuery(document).ready(function(){ resizeCTA(); });
Go Back