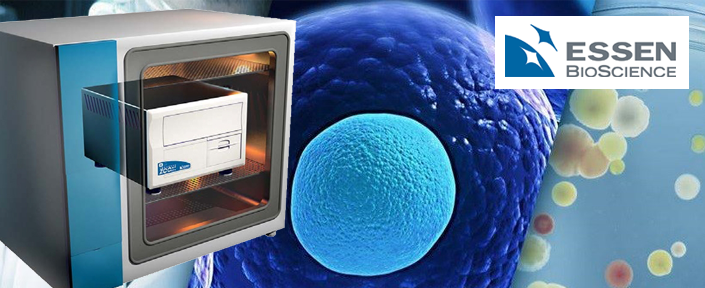 Save up to 50% off IncuCyte ZOOM
Last updated: 27th August, 2018
Save up to 50% on IncuCyte ZOOM Live-Cell Analysis Systems.  Only one system left!
Gain insights into biological processes of cells in real time via non-perturbing quantitative analysis
 
IncuCyte is a live-cell imaging and analysis platform that enables quantification of cell behavior over time (from hours to weeks), by automatically gathering and analyzing images around the clock, all within your incubator!
 
The system provides insight into active biological processes in real-time which is not possible using single- and end-point measures alone.
 
With the release of the IncuCyte S3 model, the ZOOM demonstration units are now ON SALE. Systems will be supplied with a full 12 month warranty. Delivery, installation, commissioning and key user training will be included at no extra cost.
 
*This offer applies to near new demonstration units in Australia and New Zealand only. Subject to availability. 
Go Back