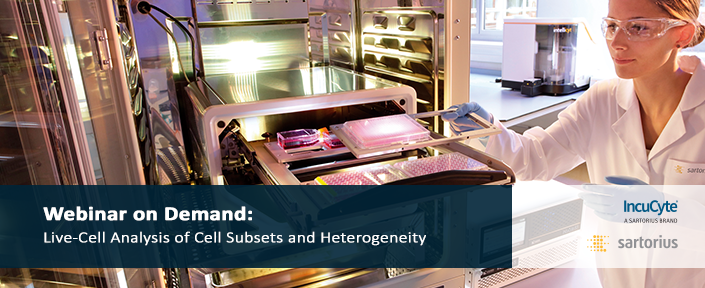 Webinar on Demand: Live-Cell Analysis of Cell Subsets and Heterogeneity
Last updated: 23rd November, 2018
New cell-by-cell analysis module allows users to 'count and classify' heterogeneity in cell populations over time.
This software uses novel algorithms to segment the HD phase-contrast images which facilitates:
1) Label-free true cell counting
2) Extraction of basic morphological features of individual cells (e.g. size, shape)
3) Measurement of fluorescence intensity that originates from within each cell (fluorescence within a phase boundary)
The ability to analyse at a cell-by-cell level will enable the characterisation of subsets and the power to monitor these individual groups in their response to various stimuli.
This webinar covers:
Overview and validation of the cell-by-cell analysis module
How cell-by-cell analysis enables monitoring and quantification of dynamic phenotypic changes in heterogeneous populations
Cell subset identification to study heterogeneous populations
Expert: 
Dr. Clare Szybut, Senior R&D Scientist at Essen BioScience.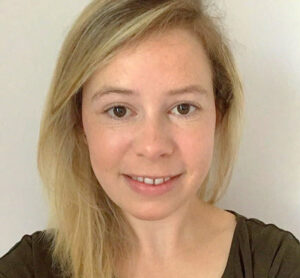 ---
Go Back