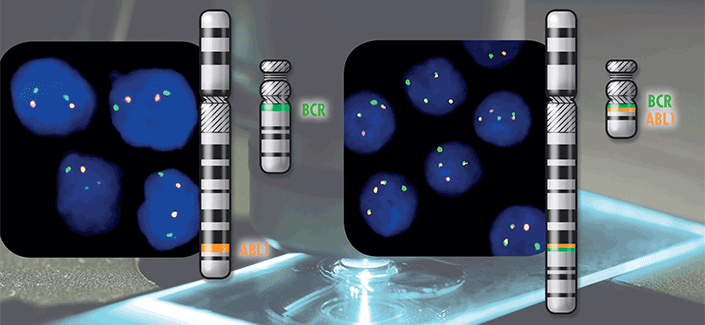 Detection of BCR/ABL1 Fusion
Last updated: 08th December, 2015
The latest edition of ZytoNews is now available. 
In this edition we have a comparative analysis of six commercially available FISH fusion probes based on a publication of Knas et al. 2015.
We also have available a literature service based on probes for Sarcoma, breast cancer and lung cancer probes by request.
Please contact us if you would like to receive a hard copy.

Go Back