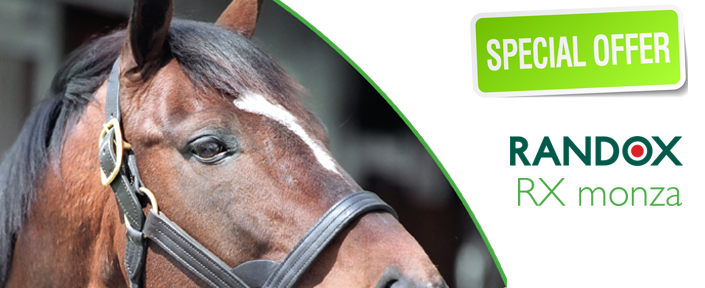 RX monza – a powerful small chemistry analyser at a fraction of the cost
Last updated: 12th January, 2017
RX monza is an affordable, compact and semi-automated clinical chemistry analyser.
Easy to use system, complete with up-to-date hardware & software features
Requires minimal maintenance
Largest test menu on the market & optimum performance with Randox reagents

What do you get?
Requires small sample volume – samples from 10µl
Accuracy – accurate results, first time, every time
Flexibility – pre-programmed and open channel test options
Growth – adding send away small volumes tests
Convenience – easily handle low volume tests without waste
Profitability – increase your profits by conducting more in-house tests.
Expansion – the most extensive range of tests available with 65 tests available
QC – inbuilt QC

Products include:
Specialty products – Bile Acids, Fructosamine, NEFA, GLDH, HDL, LDL
Unique products – Glutathione peroxidase (RANSEL), D3 Hydroxybutyrate (RANBUT)
Options for outright purchase and tailored rental are available. 
Click here to find out more about the RX monza.
Go Back