Introducing: CARE IN MOTION™. Video Assisted Debriefing Made Easy.
Last updated: 28th August, 2019
CARE IN MOTION is an innovative video recording and playback platform designed to maximize learning through video-assisted debriefing. Developed with a focus on usability, functionality, and reliability, Care In Motion finally makes recording and debriefing simple so you can focus on what's important—achieving better outcomes.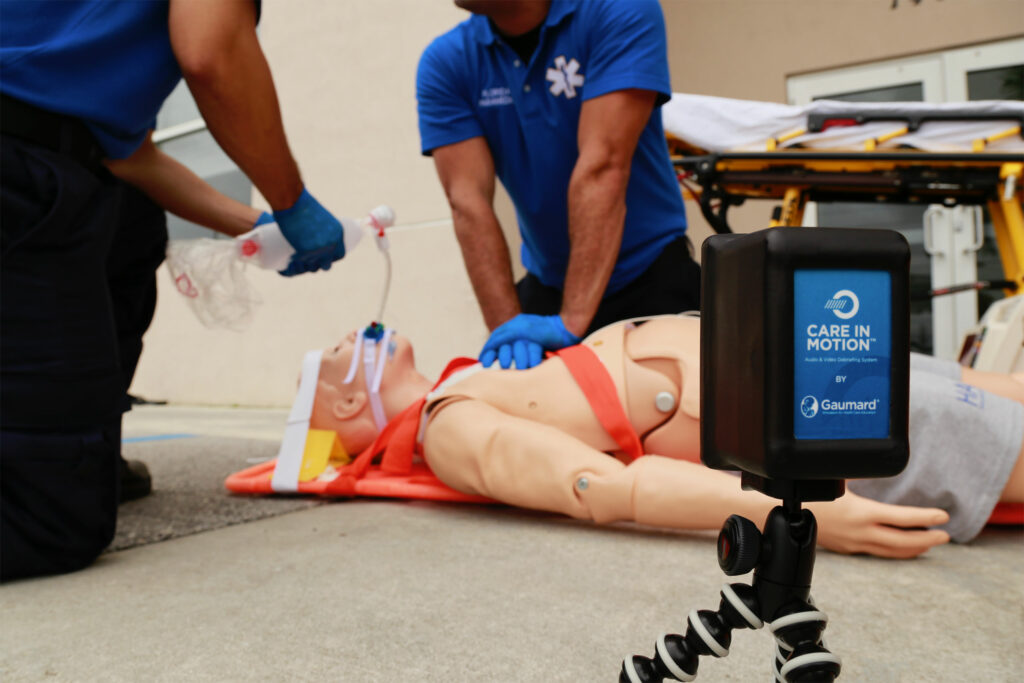 Feature highlights:
Preconfigured and ready for use out of the box
Intuitive user interface
Record multiple, high definition video and audio streams simultaneously
State-of-the-art video compression technology stores hundreds of hours of footage
Add quick notes (flags) during live recordings
Review session video directly on the device or remotely
Export session video with annotations for storage and/or playback on other devices
Physiological data time line
Search debriefing session library by session name, simulator type, room, date, and more
Session files are stored securely via user account access control
Supports video output to large screen TVs and projectors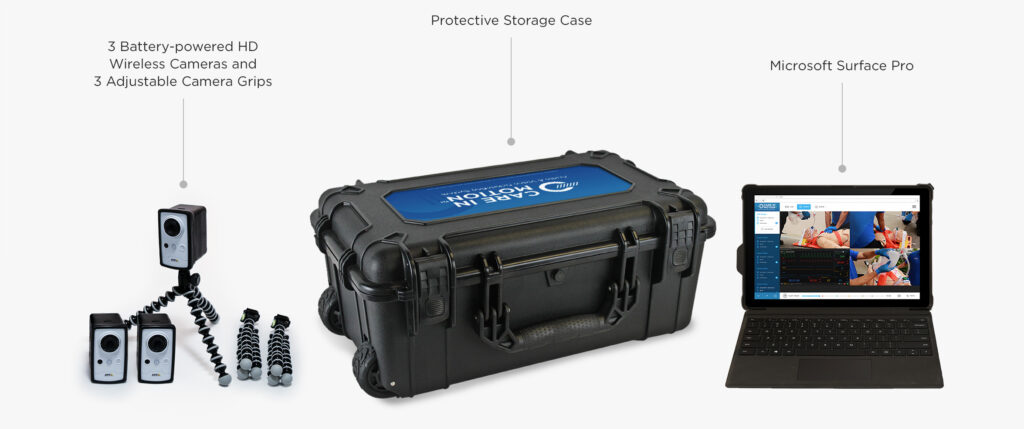 ---
Go Back