News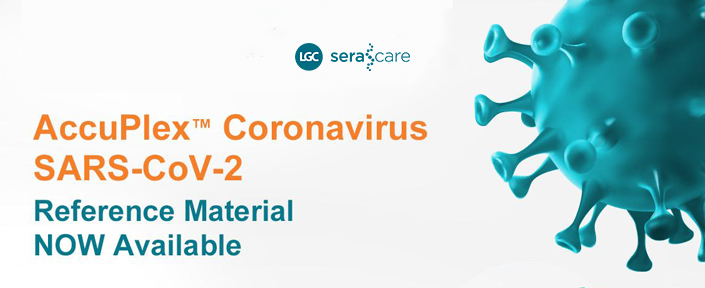 LGC offers a range of reference materials and verification panels to monitor your SARS-CoV-2 assays.
Read more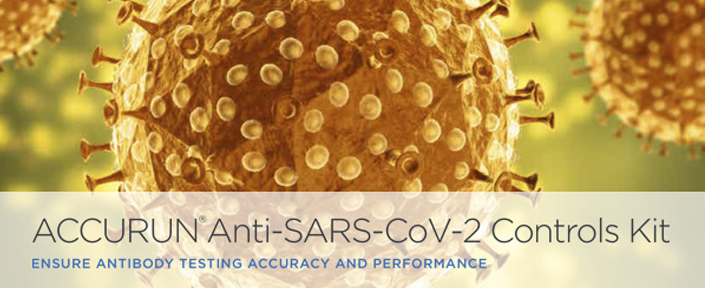 Products are for professional/laboratory use only.
ACCURUN® Anti-SARS-CoV-2 Controls Kit
To support the many SARS-CoV-2 serology assay formats available, the kit is currently offered in two configurations, one designed for IgG-specific assays and the other for total antibody tests.
Read more