News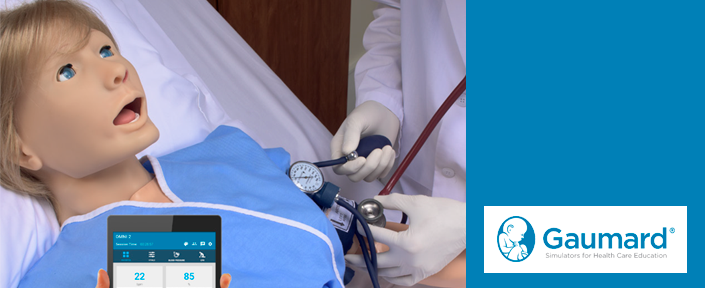 SUSIE® – Clinical Nursing Patient Simulator with OMNI® 2. 
Perfect for both skills training and clinical simulation experiences.
Read more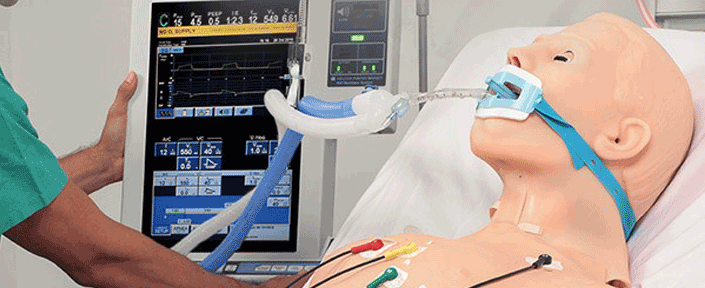 The Hal® 3201 manikin sets a global standard for medical human patient simulation. Tetherless simulator technology allows the communications, compressor, and power supply to be inside HAL®, eliminating external tubes, wires, and compressors.
Read more