News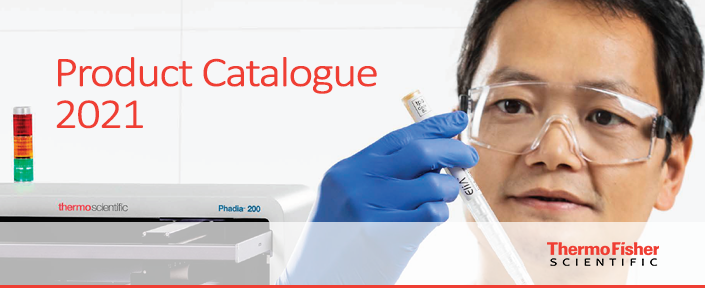 Thermo Fisher ImmunoDiagnostics Division (IDD) is the global leader in allergy and autoimmunity diagnostics.
Read more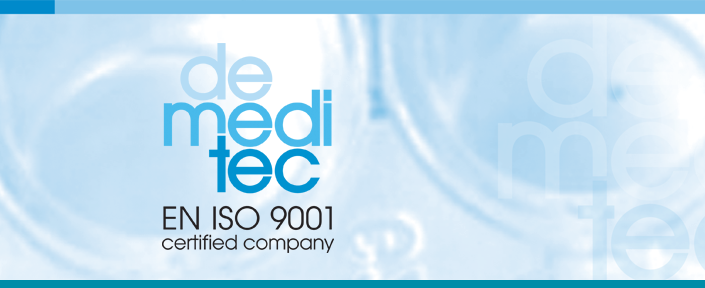 Products are for professional/laboratory use only.
Demeditec Diagnostics is a German company specialising in assays for the clinical laboratory and research labs. The technologies include radioactive (RIAs) and non-radioactive (ELISA, PCR, rapid tests) assays.
Read more