News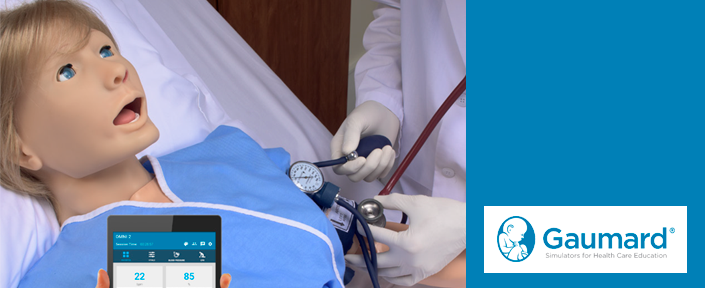 SUSIE® – Clinical Nursing Patient Simulator with OMNI® 2. 
Perfect for both skills training and clinical simulation experiences.
Read more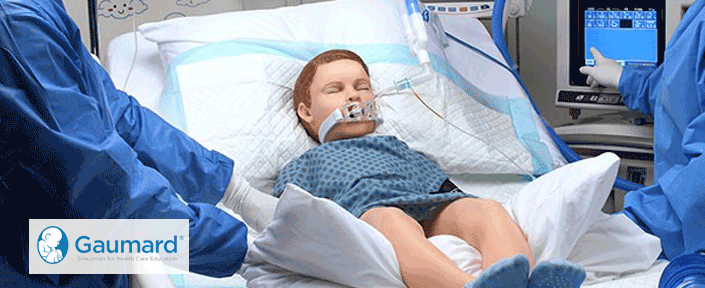 A Breakthrough in Pediatric Patient Simulation
Pediatric HAL® is the world's most advanced pediatric patient simulator and the first capable of simulating lifelike emotions through dynamic facial expressions, movement, and speech.
Read more