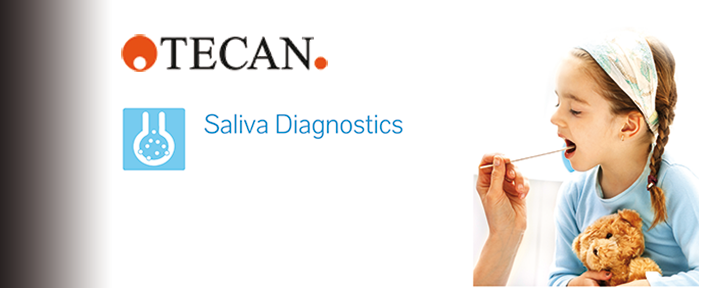 Progesterone Saliva ELISA Now Available
Last updated: 02nd February, 2022
Products are for professional/laboratory use only.
The IBL International Progesterone Saliva ELISA, catalog no. RE52281, can be ordered immediately. This assay requires as low as 50 µL Saliva sample volume and has a broad standard range up to 5,000 pg/mL.
Standardized reagents
Our Saliva ELISA product line has been revised so that the main steroids (cortisol, testosterone, progesterone, DHEA) may be processed in a similar way:
The substrate, washing and stop solutions are interchangeable;
The enzyme conjugate, the substrate and stop solutions are uniformly pipetted with 100 µL;
The kits contain as few as 6 standards and 2 controls;
Only 50 µL sample volume is required;
All kits use the same sample diluent buffer.
Thanks to the similar assay processing and workflow, the assays can easily be performed in combination.
function resizeCTA(){
jQuery(".em_ctab__cta_main_container").each(function(){
var containerHeight = jQuery(this).outerHeight(); var containerWidth = jQuery(this).width();
var content = jQuery(this).find('.em_ctab__cta_content p'); var button = jQuery(this).find('.em_ctab__cta_button');
button.css('top', (containerHeight/2 - button.outerHeight()/2) );
var marginRight = button.outerWidth() + 25;
content.css('margin-right', marginRight);
});
}
jQuery( window ).resize(function() { resizeCTA(); });
jQuery(document).ready(function(){ resizeCTA(); });
Go Back