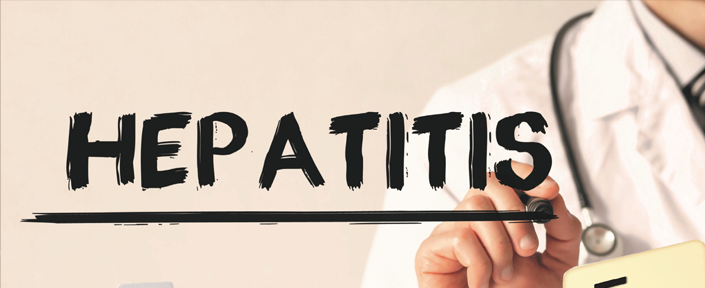 Hepatitis E VirClia – fully automated solution for Hepatitis E serology
Last updated: 25th January, 2022
Products are for professional/laboratory use only.
A fully automated solution for Hepatitis E serology with the VirClia® instruments will allow obtaining results on the same day the sample is collected and avoid batch testing.
A fully automated solution for Hepatitis E serology
Hepatitis E virus (HEV) is the most common cause of acute hepatitis in the world.
Every year, there are an estimated 20 million HEV infections worldwide, leading to an estimated 3.3 million symptomatic cases of hepatitis E
WHO estimates that hepatitis E caused approximately 44 000 deaths in 2015 (accounting for 3.3% of the mortality due to viral hepatitis).
The virus is transmitted via the fecal-oral route, principally via contaminated water
Hepatitis E is found worldwide, but the disease is most common in East and South Asia
Vircell offers a fully automated solution for Hepatitis E serology on the VirClia® instruments.
Main Features:
Monotest format with ready-to-use reagents
The simple and fully automated protocol
No need to batch samples
This assay (IgG) is now quantitative
Each monodotest includes a calibrator and negative control that enables the validation and interpretation of results for each sample
Pipetting of sample from primary sample tube
---
A recent study in Madrid, Spain confirmed the Vircell Hepatitis E method is a reliable serological method for the screening of acute infection in HEV clinical specimens.  View the poster here.
---
---
---
function resizeCTA(){
jQuery(".em_ctab__cta_main_container").each(function(){
var containerHeight = jQuery(this).outerHeight(); var containerWidth = jQuery(this).width();
var content = jQuery(this).find('.em_ctab__cta_content p'); var button = jQuery(this).find('.em_ctab__cta_button');
button.css('top', (containerHeight/2 - button.outerHeight()/2) );
var marginRight = button.outerWidth() + 25;
content.css('margin-right', marginRight);
});
}
jQuery( window ).resize(function() { resizeCTA(); });
jQuery(document).ready(function(){ resizeCTA(); });
Go Back