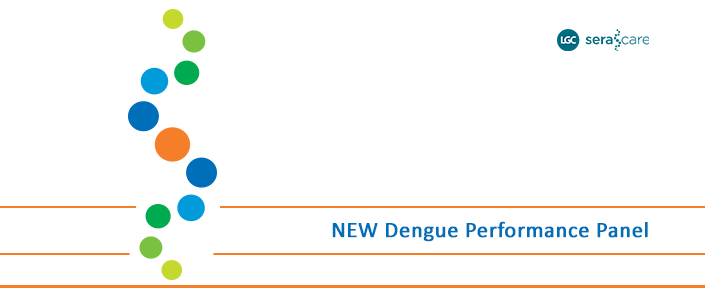 New Dengue performance panel from LGC now available
Last updated: 25th January, 2022
Products are for professional/laboratory use only.
The AccuSet™ Dengue performance panel (BB08450153) is intended for use by manufacturers, researchers, and clinical laboratories to validate or verify dengue test methods. Well characterized samples and comprehensive data sheets are provided.
The AccuSet™ Dengue performance panel consist of 15 undiluted plasma samples, from multiple individuals with different levels of antibodies to dengue from negative to positive. Each sample represents a single collection event. No preservatives have been added.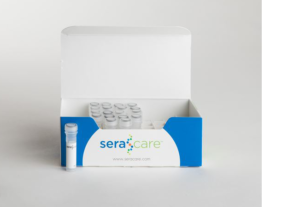 Sample collection:
15 samples in total
1 negative sample for all dengue test methods
14 positive samples for dengue IgG antibodies
5  positive samples for dengue IgM
---
Regulatory Status: For Research Use Only. Not for use in diagnostic procedures.
Datasheet & Package Insert: Attached for your reference
---
function resizeCTA(){
jQuery(".em_ctab__cta_main_container").each(function(){
var containerHeight = jQuery(this).outerHeight(); var containerWidth = jQuery(this).width();
var content = jQuery(this).find('.em_ctab__cta_content p'); var button = jQuery(this).find('.em_ctab__cta_button');
button.css('top', (containerHeight/2 - button.outerHeight()/2) );
var marginRight = button.outerWidth() + 25;
content.css('margin-right', marginRight);
});
}
jQuery( window ).resize(function() { resizeCTA(); });
jQuery(document).ready(function(){ resizeCTA(); });
Go Back