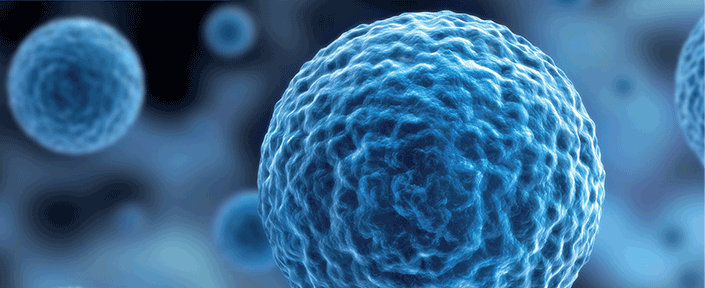 Vircell DNA-RNA Amplification Controls
Last updated: 06th July, 2016
Certify the efficiency, quality and reliability of your molecular infectious disease testing.  The AmpliRun® DNA/RNA Amplification Controls contain the purified complete genome of the infectious agent. This product line has been designed to be used as quantified positive controls in conventional or Real time PCR, enabling the amplification of the desired target. The controls come lyophilized and a resuspension vial is provided within the kit (Molecular Biology Grade Water, free of DNase, RNase).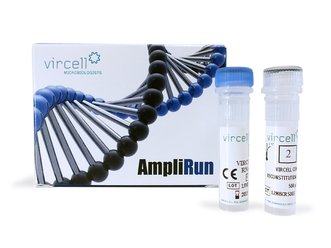 Kit contents:
1 vial with DNA/RNA
1 vial with molecular biology grade water
Product concentration:
DNA references: 10,000 – 20,000 copies/μl
RNA references: 12,500 – 20,000 copies/μl
Precise information about the concentration is included in the product insert of the kit.
120 controls available
Quantitated PCR Controls for viruses, bacteria, and protozoa
Purified nucleic acid, complete microbial genome
Non-infectious
Can be used across various molecular testing platforms
Lyophilised
CE marked products
Click here to find out more about Vircell DNA-RNA Amplification Controls.
Click here to find out more about the GenRead – small benchtop system for pathogen detection.
Go Back