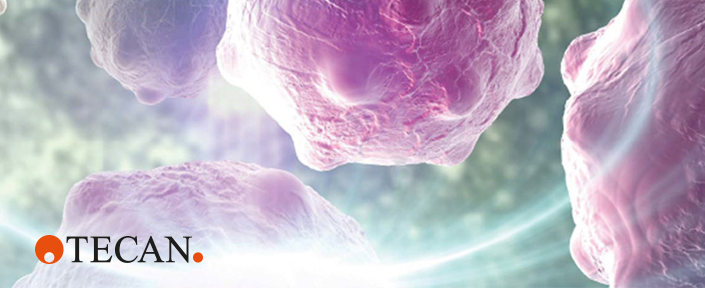 Comprehensive diagnosis of myasthenia gravis with MuSK Antibodies ELISA
Last updated: 02nd February, 2022
Products are for professional/laboratory use only.
Myasthenia gravis (MG) is an autoimmune disease causing extreme muscle weakness that can impact a person's ability to see, eat, walk -and even to breathe or to smile. It is very treatable once diagnosed but can be fatal if not diagnosed or untreated.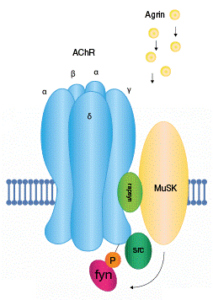 Acetylcholine Receptor antibodies (ARAb) are known autoantibodies associated with MG. However, Muscle-specific receptor tyrosine kinase (MuSK) antibodies are also found in 40% -70% of Acetylcholine Receptor antibodies (ARAb) seronegative patients.
Recent studies showed the presence of antibodies to the muscle-specific receptor tyrosine kinase (MuSK) in sera of patients with generalized seronegative MG (in about 50 % of putative seronegative MG patients). MuSK is part of an agrin receptor complex and mediates the agrin-induced clustering of acetylcholine receptors. MuSK MG patients are mostly female, have prominent cranial and bulbar involvement, and (when compared to ARAb positive MG patients) the onset of the disease tends to be earlier (third or fourth decade). The measurement of MuSK antibodies will substantially aid diagnosis and clinical management of MG.
Therefore, comprehensive diagnosis of myasthenia gravis involves the detection of both ARAb and MuSK antibodies.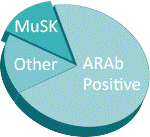 ---
~ 50 % of all seronegative MG patients is MuSK positive
---
f
Overview of MuSK assay:
Quantitative assay – enables differentiation to positive titres as well as disease monitoring/progression
Low hands-on time – improved workflow and cost effective testing for MuSK antibodies with standard plate reader used
Low-cross reactivity to other autoantibodies
Wide measurement range
High precision
---
function resizeCTA(){
jQuery(".em_ctab__cta_main_container").each(function(){
var containerHeight = jQuery(this).outerHeight(); var containerWidth = jQuery(this).width();
var content = jQuery(this).find('.em_ctab__cta_content p'); var button = jQuery(this).find('.em_ctab__cta_button');
button.css('top', (containerHeight/2 - button.outerHeight()/2) );
var marginRight = button.outerWidth() + 25;
content.css('margin-right', marginRight);
});
}
jQuery( window ).resize(function() { resizeCTA(); });
jQuery(document).ready(function(){ resizeCTA(); });
Go Back