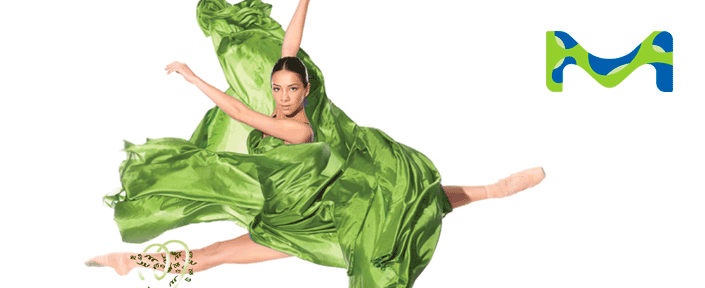 Multiplex assay tips from the makers of MILLIPLEX MAP
Last updated: 02nd February, 2022
Products are for professional/laboratory use only.
The Power of Biomarker Analysis
The benefits of multiplex protein detection assays are endless (save sample volume, save money etc), but navigating a new protocol can be challenging. We've compiled this book of tips and tricks, straight from the experts, to help you multiplex like a pro.
Topics discussed include:
Deciding which MILLIPLEX® Assay is Best for Your Research (Section 2) – the full list of available MILLIPLEX Assays can be found here
Advice on Sample Collection and Preparation (Section 5)
Tips on Reducing Variability (Sections 7 and 8)
Protocols for Preparation of Other Sample Types (Appendix 3)
function resizeCTA(){
jQuery(".em_ctab__cta_main_container").each(function(){
var containerHeight = jQuery(this).outerHeight(); var containerWidth = jQuery(this).width();
var content = jQuery(this).find('.em_ctab__cta_content p'); var button = jQuery(this).find('.em_ctab__cta_button');
button.css('top', (containerHeight/2 - button.outerHeight()/2) );
var marginRight = button.outerWidth() + 25;
content.css('margin-right', marginRight);
});
}
jQuery( window ).resize(function() { resizeCTA(); });
jQuery(document).ready(function(){ resizeCTA(); });
Go Back