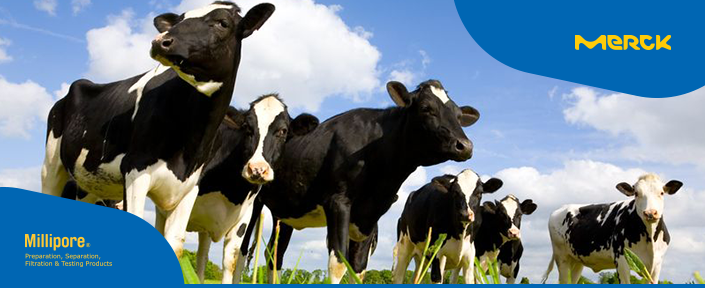 New Product – MILLIPLEX Bovine Cytokine/Chemokine Panel 1
Last updated: 02nd February, 2022
Products are for professional/laboratory use only.
Inflammation plays a central role in the aetiology of many immunologically related diseases, such as infectious disease, osteoarthritis and respiratory disease, as well as neurologic, metabolic and cardiovascular disease and cancer. Until now the ability to measure levels of cytokines and chemokines in bovine samples has been limited primarily to ELISAs. Researchers can now measure multiple inflammatory biomarkers simultaneously using our MILLIPLEX® Bovine Cytokine/Chemokine Panel 1, based on the Luminex® xMAP® technology.
Each panel and kit meets stringent manufacturing criteria to ensure batch-to-batch reproducibility.
All MILLIPLEX®  kits include: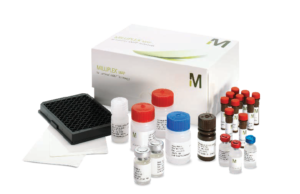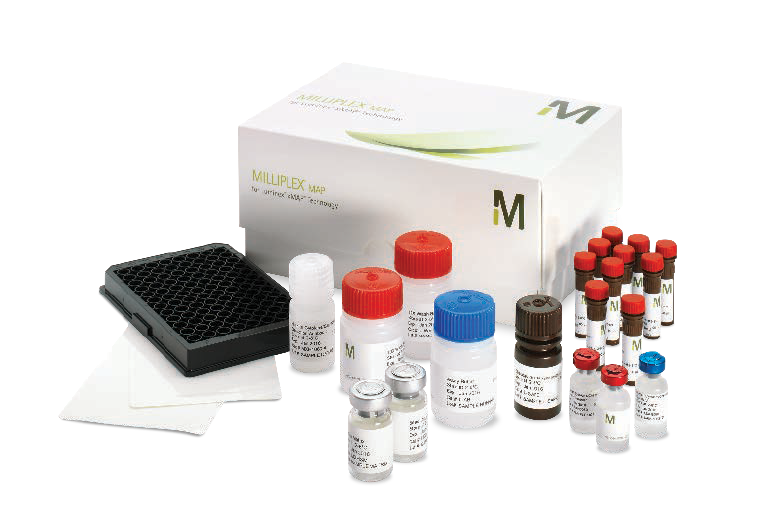 Quality controls (QCs) provided to qualify assay performance
Comparison of standard (calibrator) and QC lots to a reference lot to ensure lot-to-lot consistency
Optimized serum matrix to mimic native analyte environment
Detection antibody cocktails designed to yield consistent analyte profiles within panel
Harness the power of MILLIPLEX® Bovine assay and save valuable time, money and sample while dramatically increasing the number of data points per plate.
---
Comparison of MILLIPLEX® vs. Traditional ELISAs to Analyse 15 Cytokines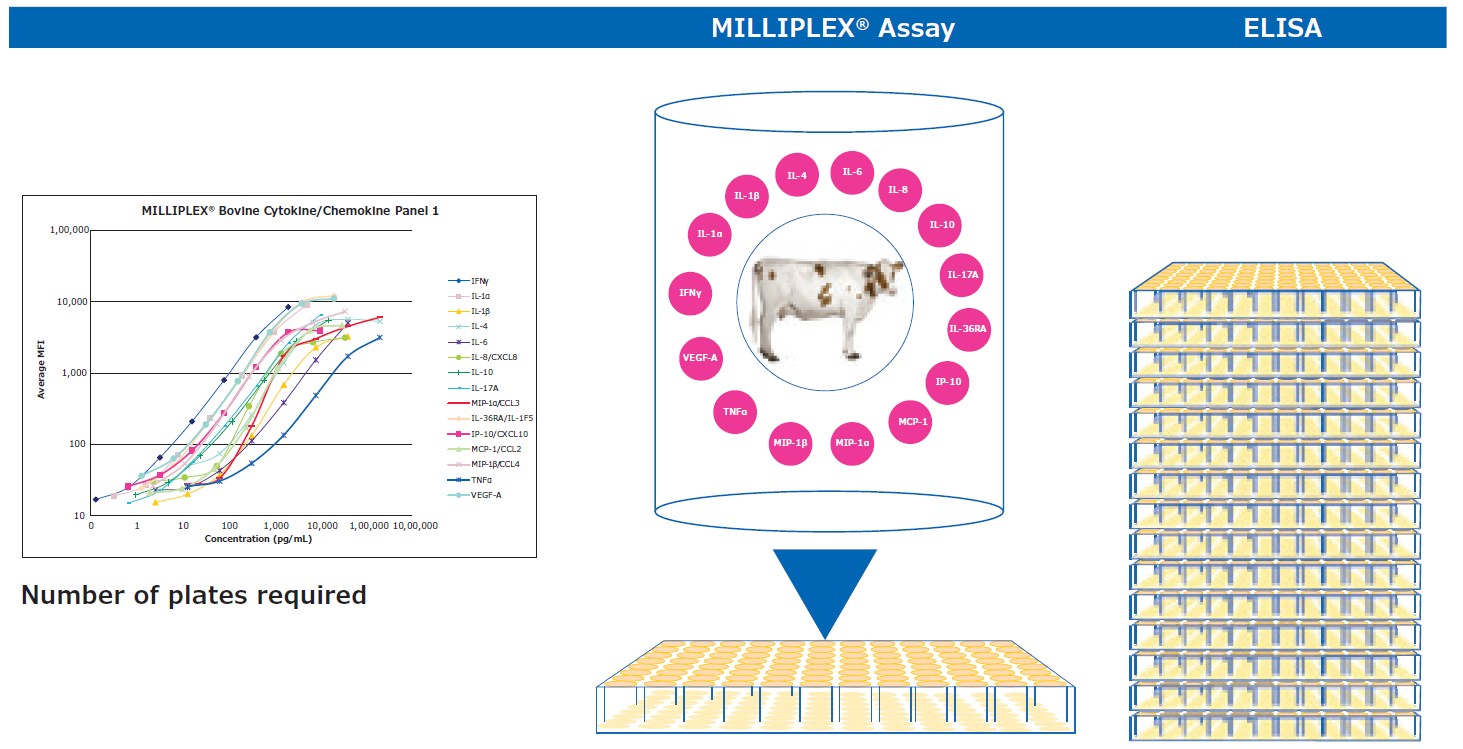 | | | |
| --- | --- | --- |
|   | Milliplex Assay | ELISA |
| Number of plates required | 1 | 15 |
| Total plate run time | 1 hour | 15 hours |
| Results per plate (duplicate samples) | 570 | 40 |
| Total sample used | 25 μL (1:2 sample dilution) | 750 μL |
---
MILLIPLEX® Bovine Cytokine/Chemokine Panel 1
Analytes: IFNγ, IL-1α, IL-1β, IL-4, IL-6, IL-8/CXCL8, IL-10, IL-17A, IL-36RA/IL-1F5, IP-10/CXCL10,
MCP-1/CCL2, MIP-1α/CCL3, MIP-1β/CCL4, TNFα, VEGF-A
Samples: Serum, plasma and cell culture supernatant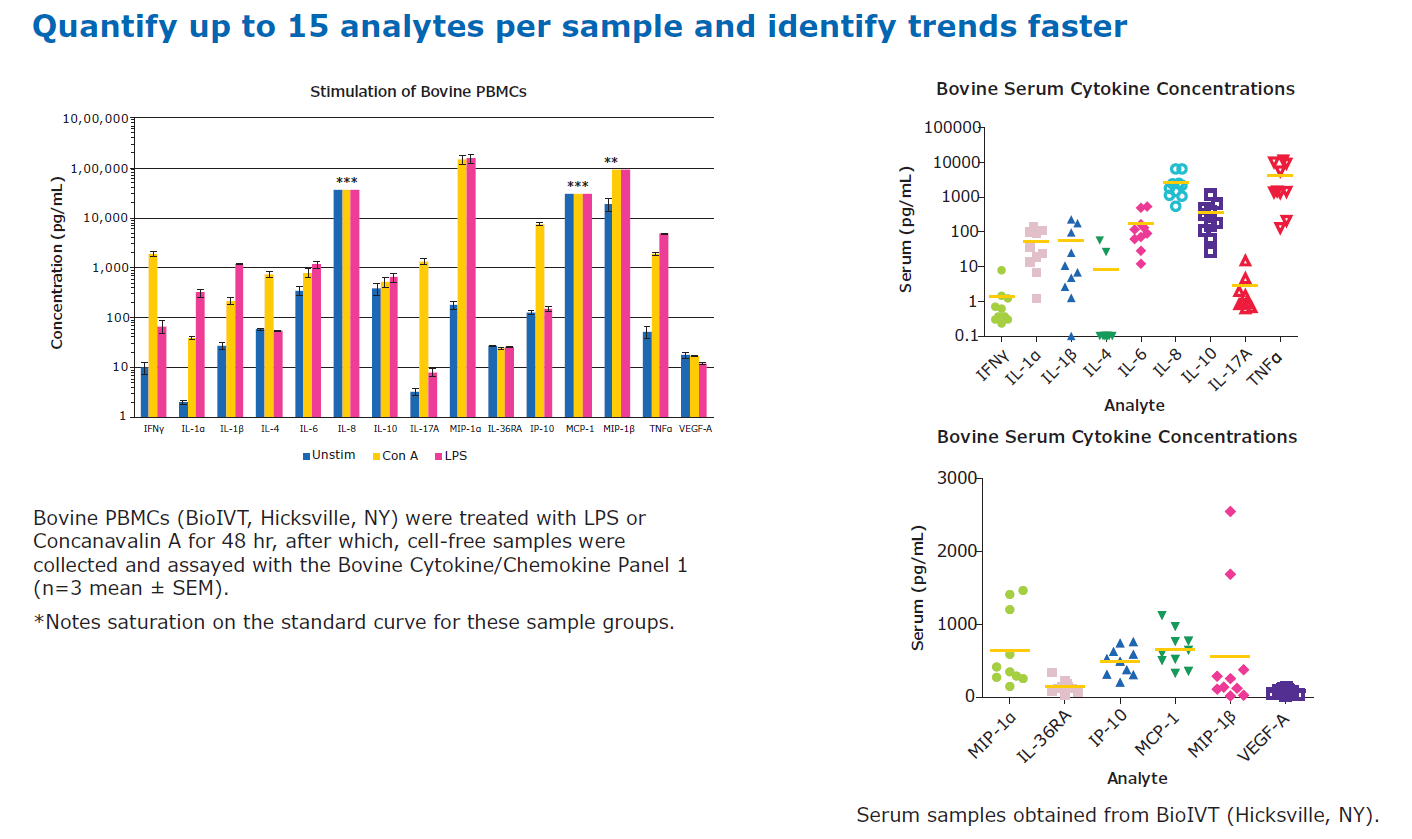 ---
Assay Metrics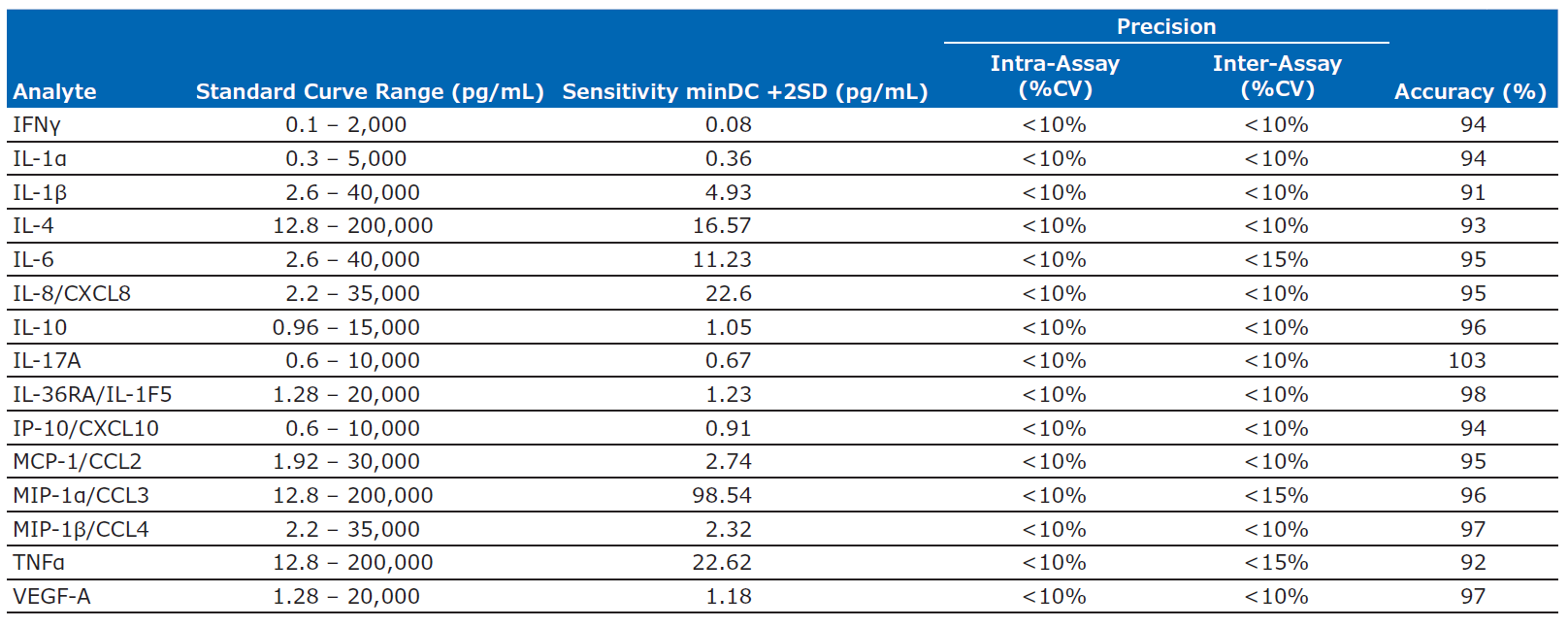 ---
function resizeCTA(){
jQuery(".em_ctab__cta_main_container").each(function(){
var containerHeight = jQuery(this).outerHeight(); var containerWidth = jQuery(this).width();
var content = jQuery(this).find('.em_ctab__cta_content p'); var button = jQuery(this).find('.em_ctab__cta_button');
button.css('top', (containerHeight/2 - button.outerHeight()/2) );
var marginRight = button.outerWidth() + 25;
content.css('margin-right', marginRight);
});
}
jQuery( window ).resize(function() { resizeCTA(); });
jQuery(document).ready(function(){ resizeCTA(); });
Go Back