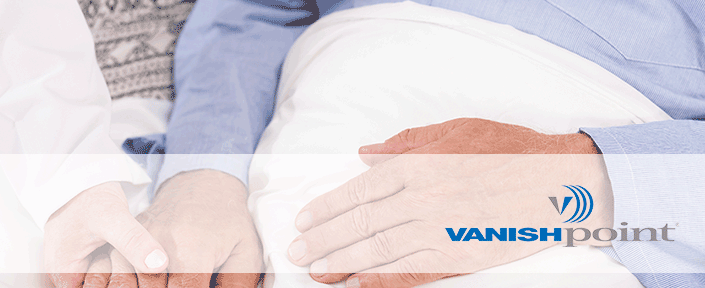 How to use the RTI VanishPoint Syringe – Part 1
Last updated: 02nd February, 2022
Products are for professional/laboratory use only.
RTI VanishPoint are pleased to share tips on how to use the RTI VanishPoint Syringe – Part 1.
Retractable Technologies' VanishPoint® syringes have been called "the gold standard for retractable needle syringes." They are available in a variety of sizes (0.5, 1, 3, 5, and 10mL), needle gauges, and needle lengths. The needle is automatically retracted from the patient into the barrel of the syringe when the plunger is fully depressed. This pre-removal activation virtually eliminates exposure to the contaminated needle, effectively reducing the risk of needlestick injury.
Please click here to view the short video.
Click here to view the full list of VanishPoint Syringe products.
function resizeCTA(){
jQuery(".em_ctab__cta_main_container").each(function(){
var containerHeight = jQuery(this).outerHeight(); var containerWidth = jQuery(this).width();
var content = jQuery(this).find('.em_ctab__cta_content p'); var button = jQuery(this).find('.em_ctab__cta_button');
button.css('top', (containerHeight/2 - button.outerHeight()/2) );
var marginRight = button.outerWidth() + 25;
content.css('margin-right', marginRight);
});
}
jQuery( window ).resize(function() { resizeCTA(); });
jQuery(document).ready(function(){ resizeCTA(); });
Go Back