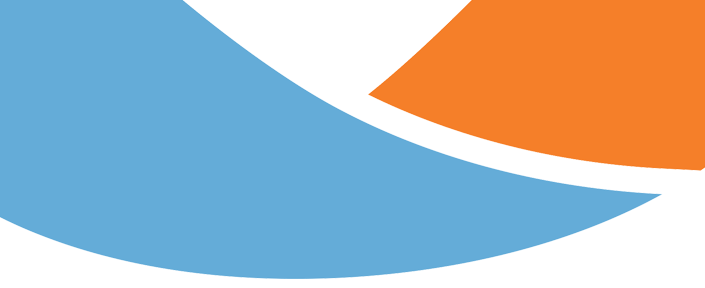 Asuragen webinar: Is knowing SMN1 and SMN2 copy number enough?
Last updated: 02nd February, 2022
Products are for professional/laboratory use only.
Webinar Invitation:
Looking Beyond Copy Number:
Broad SMN1 and SMN2 profiling in under four hours with the AmplideX® PCR/CE SMN1/2 Plus Kit (RUO)

Spinal muscular atrophy (SMA) is a devastating neurodevelopmental illness caused by a loss of SMN1 copies with disease severity determined by the number of SMN2 copies. Studies indicate that detecting the presence of an SMN2 disease modifier variant may impact SMA prognosis. Additionally, the detection of SMN1 gene duplication variants associated with silent carrier status may help provide a more accurate residual risk estimate for being a carrier for the disease. 
 
Join Asuragen's upcoming webinar to learn how the AmplideX® PCR/CE SMN1/2 Plus Kit (RUO) provides SMN1 and SMN2 copy number, silent carrier, and disease modifier information all from just a single PCR reaction in less than four hours.

Date: Thursday 9th April 
Time:  1.00 am AEST  |  4.00 am NZDT
The webinar will be recorded and available to watch on demand
---
function resizeCTA(){
jQuery(".em_ctab__cta_main_container").each(function(){
var containerHeight = jQuery(this).outerHeight(); var containerWidth = jQuery(this).width();
var content = jQuery(this).find('.em_ctab__cta_content p'); var button = jQuery(this).find('.em_ctab__cta_button');
button.css('top', (containerHeight/2 - button.outerHeight()/2) );
var marginRight = button.outerWidth() + 25;
content.css('margin-right', marginRight);
});
}
jQuery( window ).resize(function() { resizeCTA(); });
jQuery(document).ready(function(){ resizeCTA(); });
Go Back