News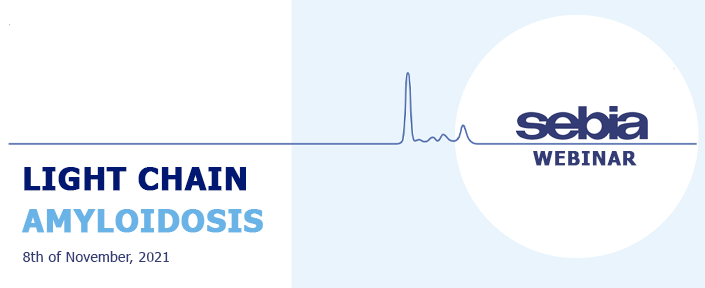 Abacus dx and Sebia are pleased to present an education webinar on light chain amyloidosis.
Read more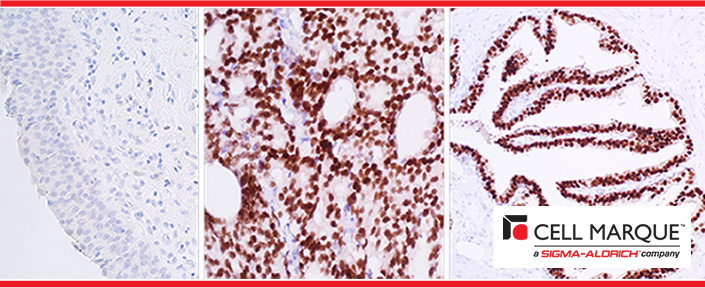 Products are for professional/laboratory use only.
NKX3.1 is a prostate-specific homeobox gene protein whose expression is predominantly localized to prostate epithelium. It acts as a transcription factor involved in prostate development. Anti-NKX3.1 labels prostate epithelium, both malignant and benign, with a nuclear visualization.
Read more