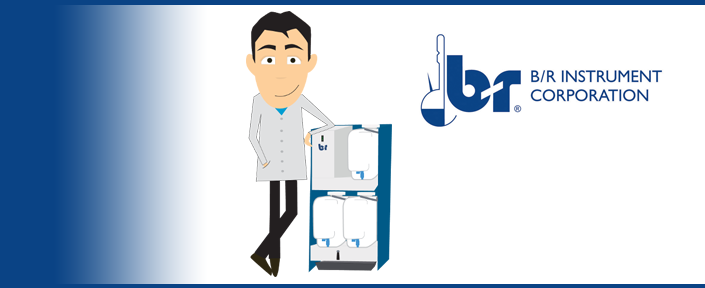 How long does a Solvent Recycler last?
Last updated: 03rd February, 2022
Products are for professional/laboratory use only.
Q. How many years will a solvent recycler last before it needs replacing?
10 to 15 years or…longer!


f
Do you remember your cell phone from 15 years ago?
The lifespan of a recycler should be similar to the lifespan of the other equipment in your lab. Think about how long a tissue processer, stainer or microtome lasts.
A good quality recycler should last at least 10 years and should typically still be operating after 15 years if it is well maintained.
How long a recycler lasts probably tells you something about the company that makes it. Companies that make long lasting recyclers are probably the types of companies that you'll be happy to do business with for years to come.
Parts and consumables availability
Look for a written guarantee from the manufacturer that they will continue to make parts and consumables available for 15 years after installation. If the manufacturer hesitates to give a guarantee of parts supply for 15 years, you may want to consider a different recycler.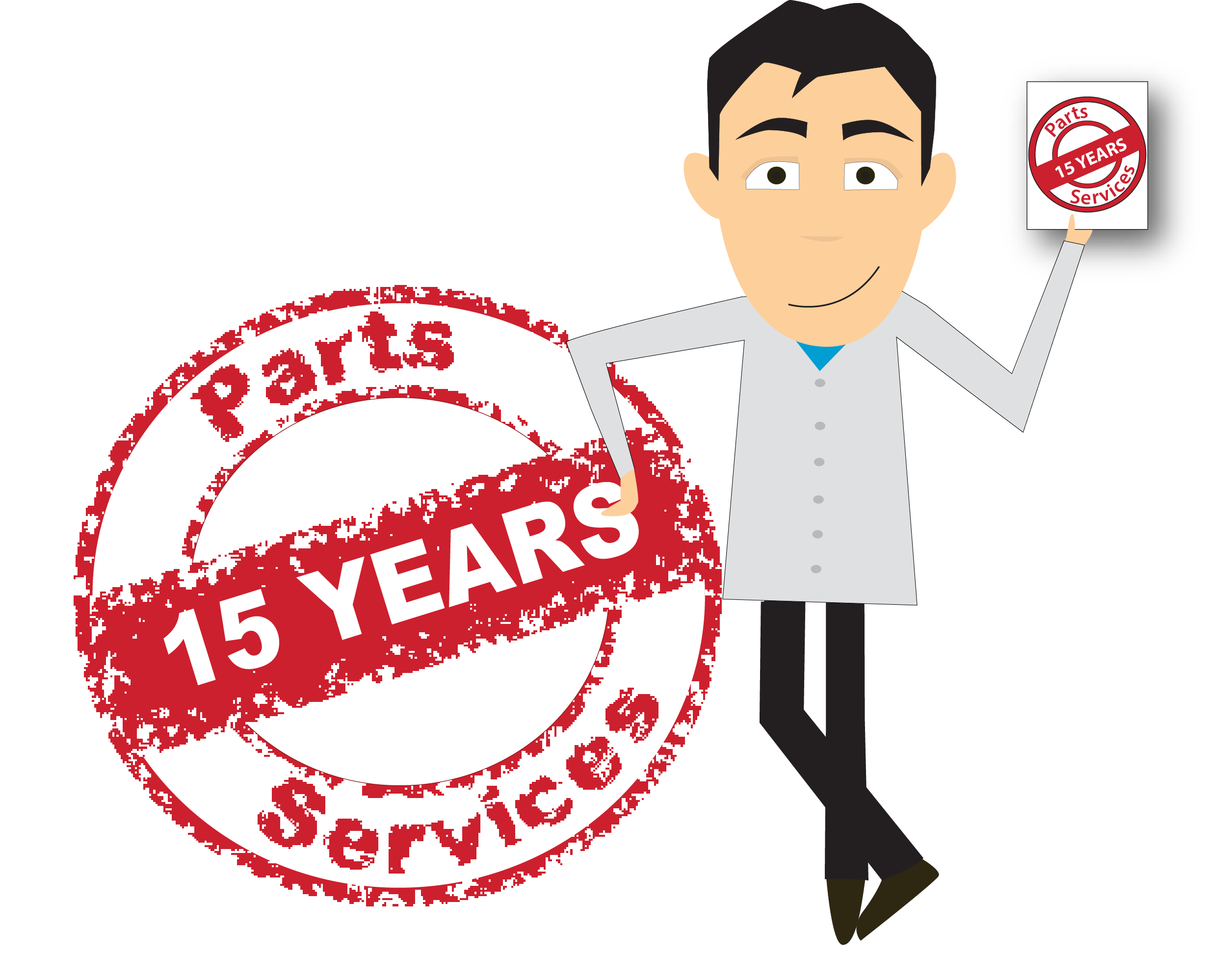 Service and Technical Support
You'll also want to make sure that the manufacturer will continue to provide onsite service and technical support for the recycler for 15 years. If they don't maintain good technical records and keep their engineering staff trained on older models, you might struggle to keep an older recycler running.
Article originally posted on BR Instrument blog.
function resizeCTA(){
jQuery(".em_ctab__cta_main_container").each(function(){
var containerHeight = jQuery(this).outerHeight(); var containerWidth = jQuery(this).width();
var content = jQuery(this).find('.em_ctab__cta_content p'); var button = jQuery(this).find('.em_ctab__cta_button');
button.css('top', (containerHeight/2 - button.outerHeight()/2) );
var marginRight = button.outerWidth() + 25;
content.css('margin-right', marginRight);
});
}
jQuery( window ).resize(function() { resizeCTA(); });
jQuery(document).ready(function(){ resizeCTA(); });
Go Back