Social Responsibility
Abacus dx are also corporate supporters of the Paraplegic Benefit Fund (PBF).  PBF is a membership based charity supporting people with permanent spinal cord injuries.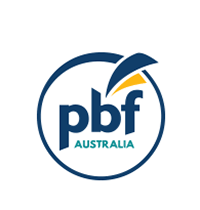 Some of the ways in which we support the Paraplegic Benefit Fund:
Fundraising

– through our e-cards click-throughs; our 'Walking for Wellness' program; and other activities

Raising awareness

to reduce the incidence and impact of spinal cord injury – quadriplegia and paraplegia. Recently all of our staff underwent training on how to prevent and avoid a spinal cord injury or related injuries

Corporate Membership

– Abacus dx has taken up a corporate membership which means that our Australia-based staff are covered if they were ever to sustain a permanent spinal cord injury
You can find out more about the Paraplegic Benefit Fund here.