Life Science

Bio-Rad
BioRad is one of the world's leading antibody manufacturers supplying over 15,000 Serotec antibodies, kits and accessories worldwide.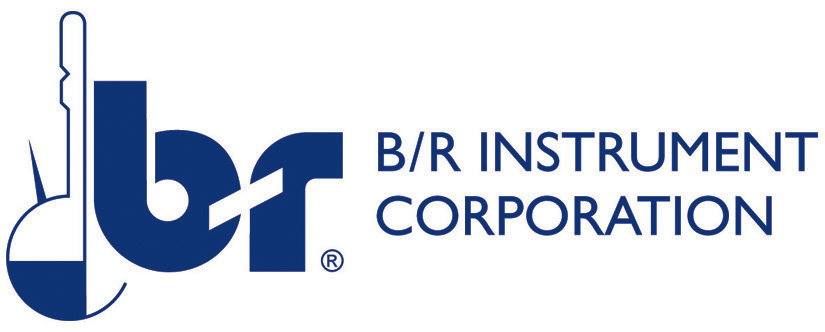 B/R Instrument Corporation
B/R Instrument Corporation specialises in laboratory distillation equipment. Common uses of its distillation systems include solvent recycling, solvent purification, and many other applications of high efficiency fractional distillation. Solvent recyclers are used in histology labs to recycle xylene, alcohol, formalin and xylene substitutes.

Demeditec Diagnostics
Demeditec Diagnostics supplies an extensive product panel of ELISA and RIA kits for human and veterinary diagnostics. Key products include their salivary diagnostics range, as well as kits for applications such as infectious diseases, autoimmunity, biogenic amines, and tumour markers.

Gyros Protein Technologies
Formed by the merger of Gyros AB and Protein Technologies, Inc., Gyros Protein Technologies AB is a leading provider of sample preparation, synthesis and bioanalytical tools for discovery, development and manufacturing of biotherapeutics.

HaemoScan
HaemoScan is an innovative company in the field of biomarker analysis and has developed many assays to measure complement activity. The HaemoScan complement test kits provide a quick and simple test procedure based on measurement of haemolytic activity.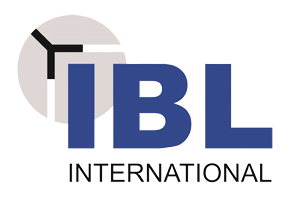 IBL International
IBL International have 30 years' experience supplying enzyme, radio, and luminescence immunoassays and antibodies for research and routine diagnosis.

Jackson ImmunoResearch Laboratories, Inc.
Jackson specialise in the production and conjugation of affinity-purified secondary antibodies and purified immunoglobulins.

Luminex
Luminex offer a wide range of solutions applicable in diverse markets including clinical diagnostics, pharmaceutical drug discovery, biomedical research, genomic and proteomic research, biodefense research, and food safety. Abacus represents the Guava range of flow cytometry solutions; the Muse and easyCyte instruments.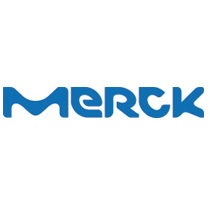 Merck Millipore
Merck's purpose is to solve the toughest problems in life science by collaborating with the global scientific community – and through that, they aim to accelerate access to better health for people everywhere. Globally, Merck provide scientists and engineers with best-in-class lab materials, technologies and services. The MILLIPLEX® MAP portfolio of immunoassays is the largest portfolio of catalogue and custom multiplex biomarker assays, offering you consistent, high-quality results, so that you can do your best work while saving time, labour and cost. We also offer Merck Ultrasensitive SMC® technology, measuring down to femtograms, providing an indispensable tool in the researcher's arsenal to help them move novel biology forward, fuelling the discovery and development of new therapeutics.

Milestone
Milestone is a leading provider of innovative histology solutions in six different fields: Frozen Section, Cytology, Sample Handling, Tissue Processing, Macro Digital and Reagents. All products aim to help patients and to create a better laboratory environment for the medical staff of both the anatomical pathology and surgical rooms.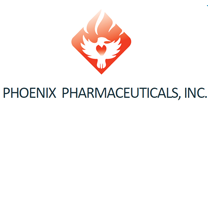 Phoenix Pharmaceuticals
Phoenix supply a wide range of peptides, antibodies, kits and biomarker arrays.

Svanova
Boehringer Ingelheim Svanova offer a broad range of veterinary diagnostic test kits for the detection of infectious diseases for animals including bovine, ovine, porcine, equine and avian.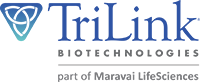 TriLink
TriLink BioTechnologies, part of Maravai LifeSciences, is a CDMO helping life science leaders and innovators overcome challenges in the synthesis and scale-up of nucleic acids, NTPs and mRNA capping analogs with scale-up expertise and unique mRNA production capabilities, including its proprietary CleanCap® mRNA capping technology. TriLink continues to expand its cGMP and general mRNA, oligonucleotide & plasmid manufacturing capacity at its new global headquarters to support therapeutic, vaccine and diagnostic customers.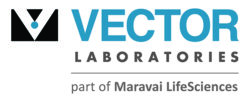 Vector Laboratories
Vector Laboratories, part of Maravai LifeSciences, is a global market leader in labeling and detection reagents for immunohistochemistry, immunofluorescence, glycobiology and bioconjugation. Founded in 1976, its catalog of over 600 time-tested reagents and kits are used by disease and therapeutics researchers around the world and have been cited in over 350,000 peer reviewed scientific publications.

Vivaproducts
BJP concentrators offer fast and convenient means to concentrate multiple clinical or research samples for analysis by electrophoresis or immunofixation. BJP concentrators use absorbent pads mounted behind the ultrafiltration membranes to remove solvents and small molecules. The retained proteins are concentrated in the bottom of the sealed sample chamber without the need for any additional equipment.