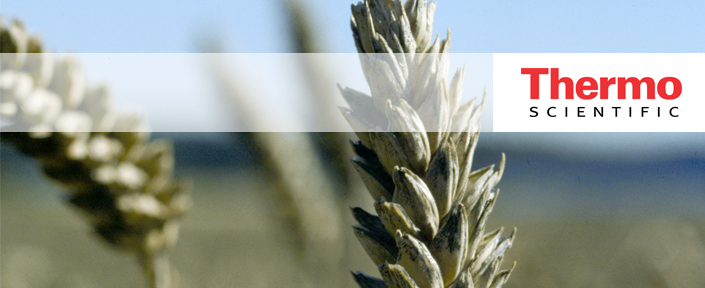 Coeliac Disease ProCeDE Study Results
Last updated: 02nd February, 2022
Products are for professional/laboratory use only.
Abacus dx invites you to read the results from the international ProCeDE study, proving the validity of the ESPGHAN Guidelines for the diagnosis of coeliac disease without biopsy.
Authors:  Katharina Julia Werkstetter, Ilma Rita Korponay-Szabó, Alina Popp, Vincenzo Villanacci, Marianna Salemme, Gabriele Heilig, Søren Thue Lillevang, Maria Luisa Mearin, Carmen Ribes-Koninckx, Adrian Thomas, Riccardo Troncone, Birgit Filipiak, Markku Mäki, Judit Gyimesi, Mehri Najafi, Jernej Dolinšek, Stine Dydensborg Sander, Renata Auricchio, Alexandra Papadopoulou, Andreas Vécsei, Peter Szitanyi, Ester Donat, Rafaella Nenna, Philippe Alliet, Francesca Penagini, Hélène Garnier-Lengliné, Gemma Castillejo, Kalle Kurppa, Raanan Shamir, Almuthe Christine Hauer, Françoise Smets, Susana Corujeira, Myriam van Winckel, Stefan Buderus, Sonny Chong, Steffen Husby, Sibylle Koletzko
Title:  Accuracy in Diagnosis of Coeliac Disease without Biopsies in Clinical Practice
Journal:  Gastroenterology 2017;153:924–935
---
Study Results Summary:
In 2012, the European paediatric guideline proposed a non-biopsy approach for coeliac disease diagnosis if certain criteria are fulfilled. If tTG IgA is higher than 10-fold, the upper limit of normal and endomysium autoantibodies are positive in a second blood sample, the non-biopsy approach is reliable with a PPV > 99%. HLA-DQ2/DQ8 typing can be omitted. The authors performed a large, international prospective study to validate this approach.
 
Their conclusion applies for the 10 different TGA tests used in the study and for symptomatic paediatric but not for adults patients.
 
This study shows the excellent suitability of EliA Celikey IgA to avoid unnecessary biopsies. EliA Celikey IgA fulfills the ESPGHAN criteria for biopsy omission outstandingly, compared to other tTG IgA tests available in the market.
 
More than 50% of children and adolescents with coeliac disease can be diagnosed without biopsies, avoiding the burden of upper endoscopy with anaesthesia and saving healthcare costs.
 
Due to copy right issues we are unable to share the full article.
function resizeCTA(){
jQuery(".em_ctab__cta_main_container").each(function(){
var containerHeight = jQuery(this).outerHeight(); var containerWidth = jQuery(this).width();
var content = jQuery(this).find('.em_ctab__cta_content p'); var button = jQuery(this).find('.em_ctab__cta_button');
button.css('top', (containerHeight/2 - button.outerHeight()/2) );
var marginRight = button.outerWidth() + 25;
content.css('margin-right', marginRight);
});
}
jQuery( window ).resize(function() { resizeCTA(); });
jQuery(document).ready(function(){ resizeCTA(); });
Go Back