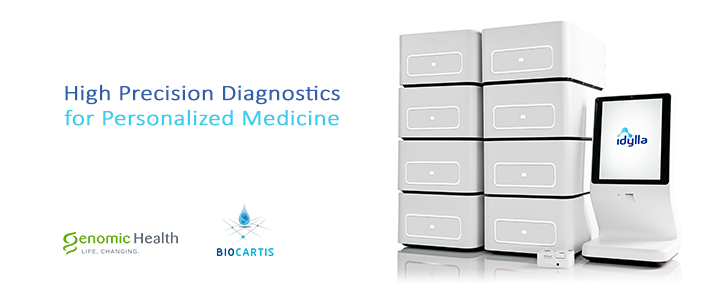 Genomic Health and Biocartis Expand Collaboration to Urology with the Development of an Idylla™ Oncotype DX Genomic Prostate Score® Test.
Last updated: 02nd February, 2022
Products are for professional/laboratory use only.
On the 3rd of December, Genomic Health, Inc and Biocartis Group NV announced that they have expanded their exclusive collaboration into the field of urology with the development of an in vitro diagnostic (IVD) version* of the Oncotype DX Genomic Prostate Score® (GPS™) Test on Biocartis' Idylla™ platform and potentially additional cancer tests that can be performed locally by laboratory partners and in hospitals around the world.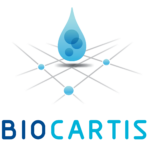 *test may not be approved for IVD use in your country, please check with Abacus dx
---
function resizeCTA(){
jQuery(".em_ctab__cta_main_container").each(function(){
var containerHeight = jQuery(this).outerHeight(); var containerWidth = jQuery(this).width();
var content = jQuery(this).find('.em_ctab__cta_content p'); var button = jQuery(this).find('.em_ctab__cta_button');
button.css('top', (containerHeight/2 - button.outerHeight()/2) );
var marginRight = button.outerWidth() + 25;
content.css('margin-right', marginRight);
});
}
jQuery( window ).resize(function() { resizeCTA(); });
jQuery(document).ready(function(){ resizeCTA(); });
Go Back